Naubinway Harbor is a natural harbor and great fishing area, providing: swimming,boating, hiking, hunting, fishing, and trapping. Since Naubinway is a fishing town, the harbor is in use for much of the day, so after your kayaking trip check out some of the local restaurants for some fresh-caught fish!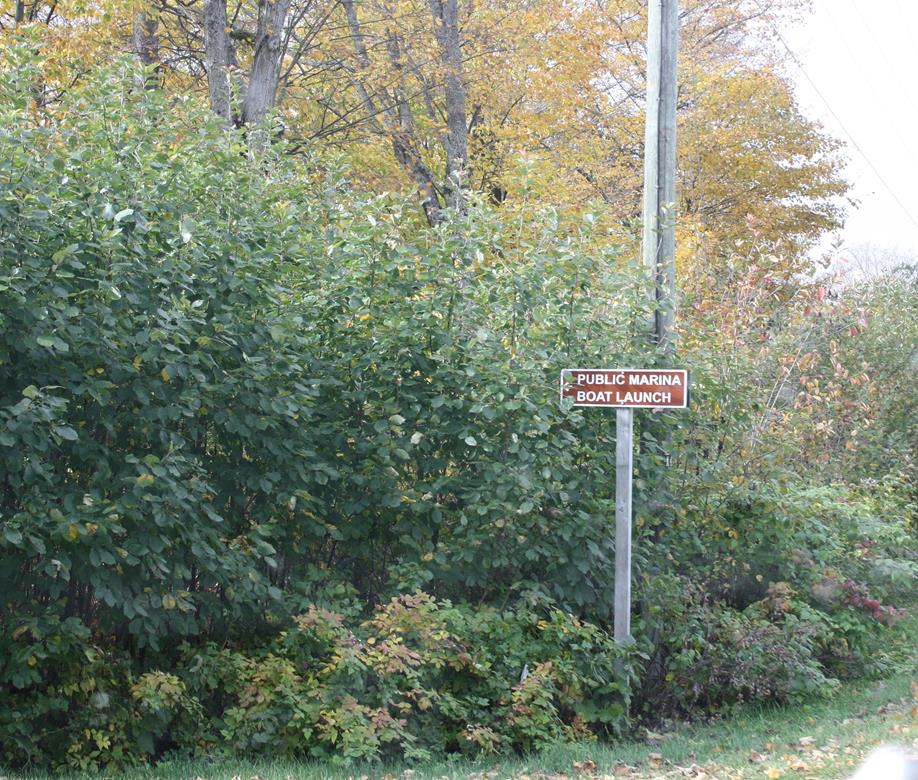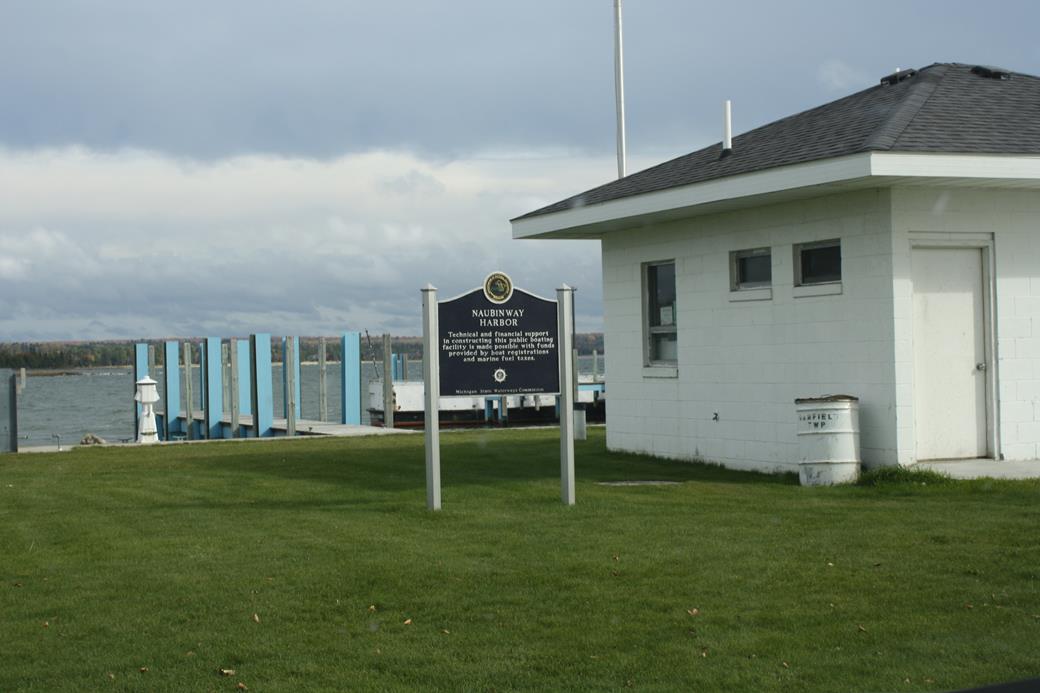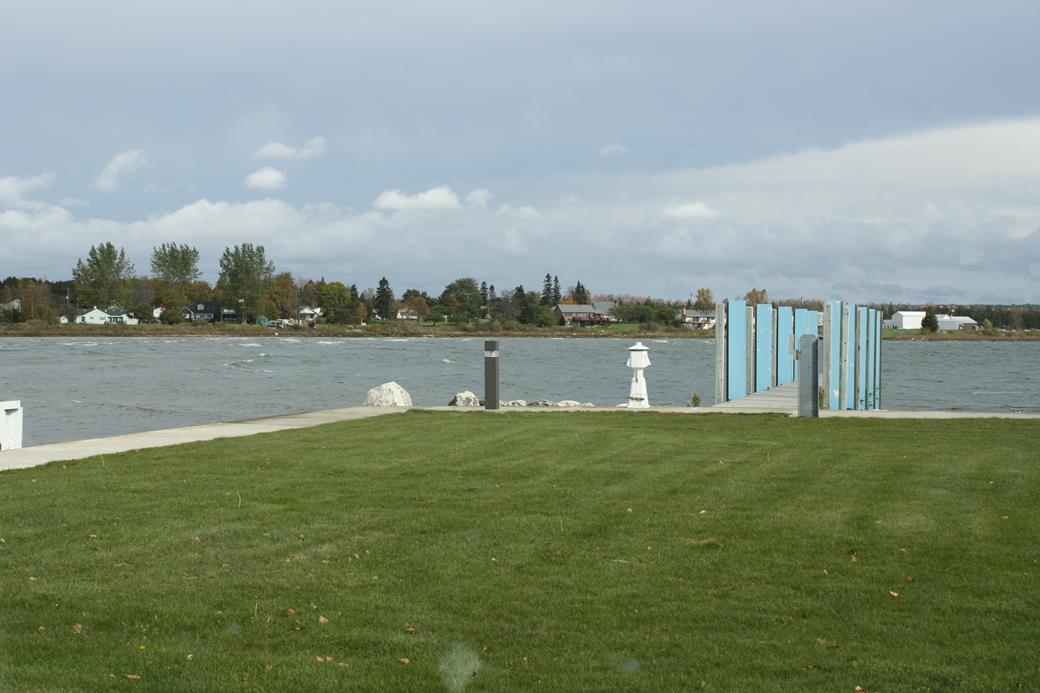 Parking Lot parking is available.
Public restrooms are available (Pit Toilet).


Developed boat access.
Length of access is less than 50 yards.
There is a developed boat ramp heading right into the water.
The sign for this site is along the road (visible from road).
Marina Drive
Naubinway, MI 49762
GPS: 46° 5.22120, -85° 26.69460
Hours: 7am-10pm