The Gladstone Marina is a quiet, laid-back area facilitated by friendly staff. The facilities are older, but well maintained, and new floating docks were added in 2013.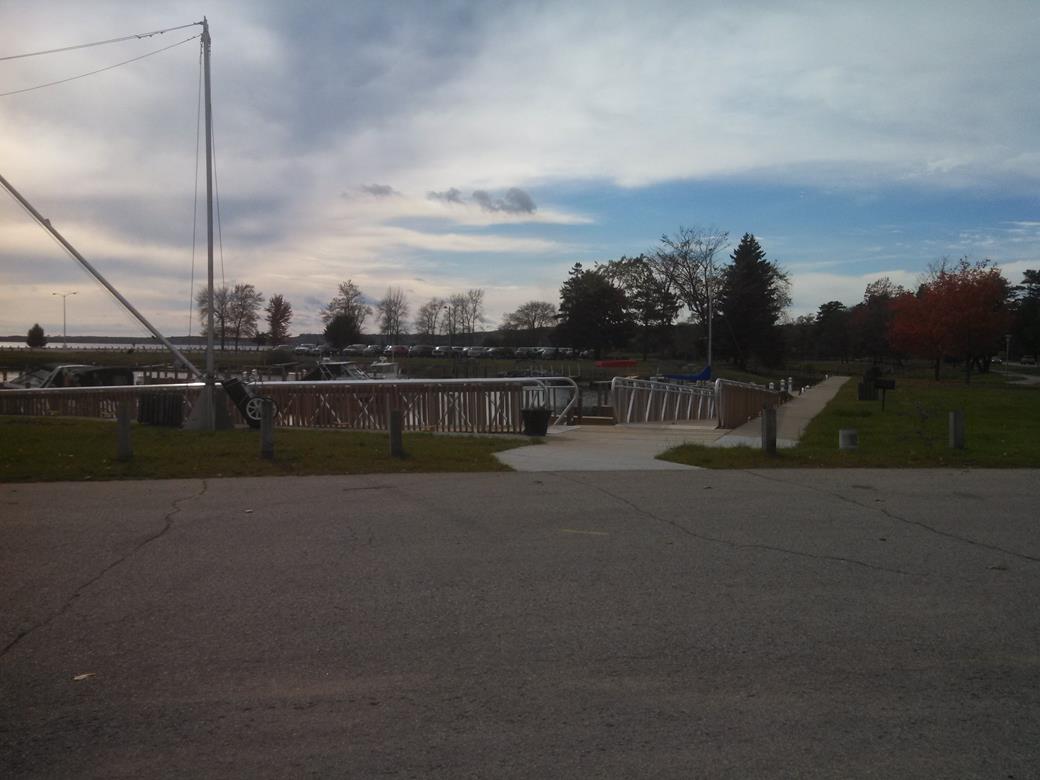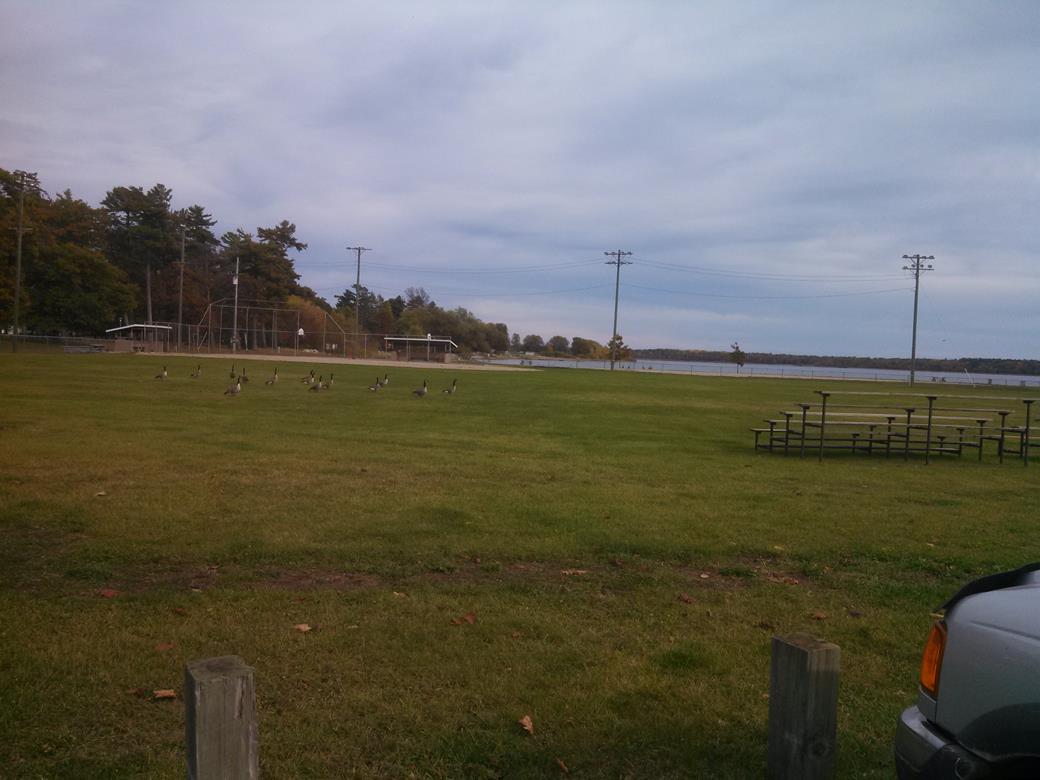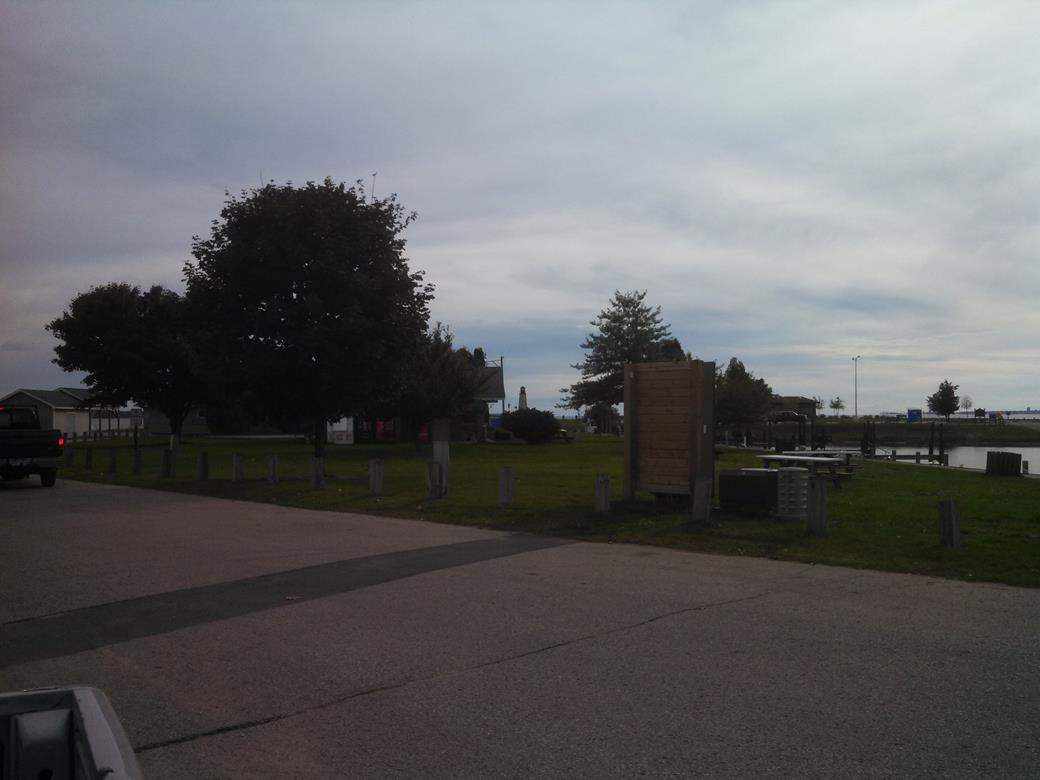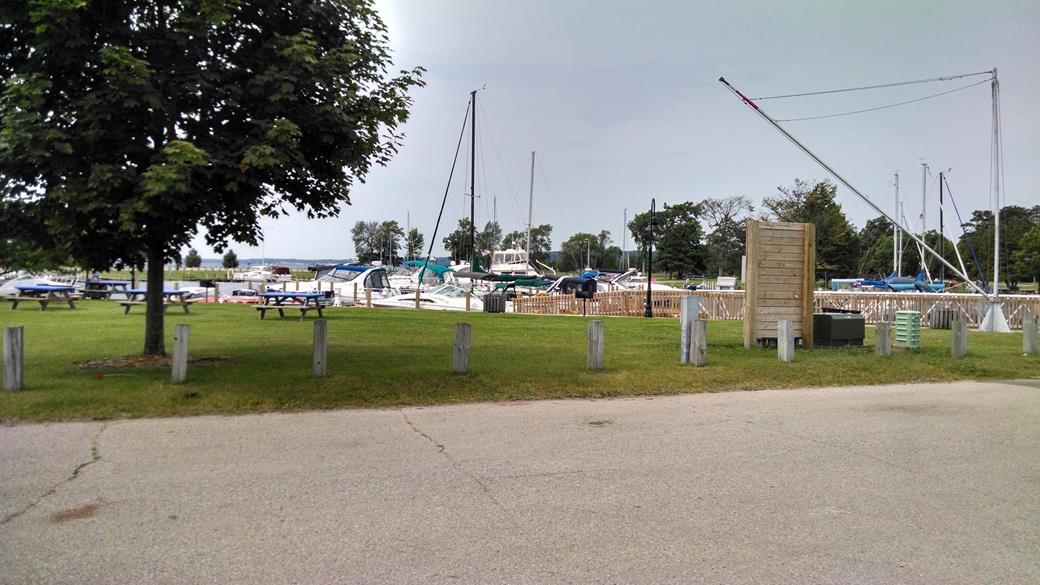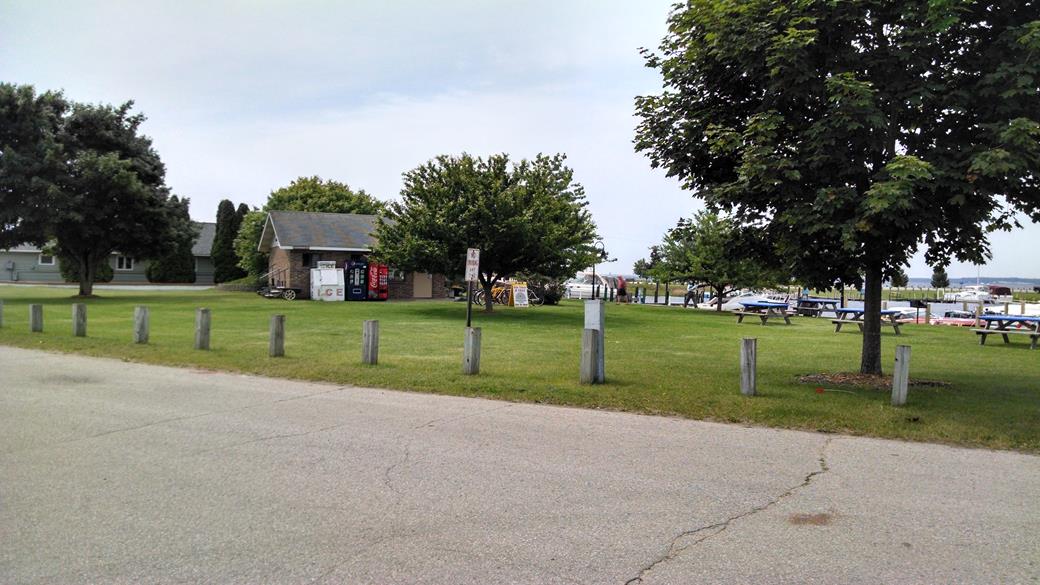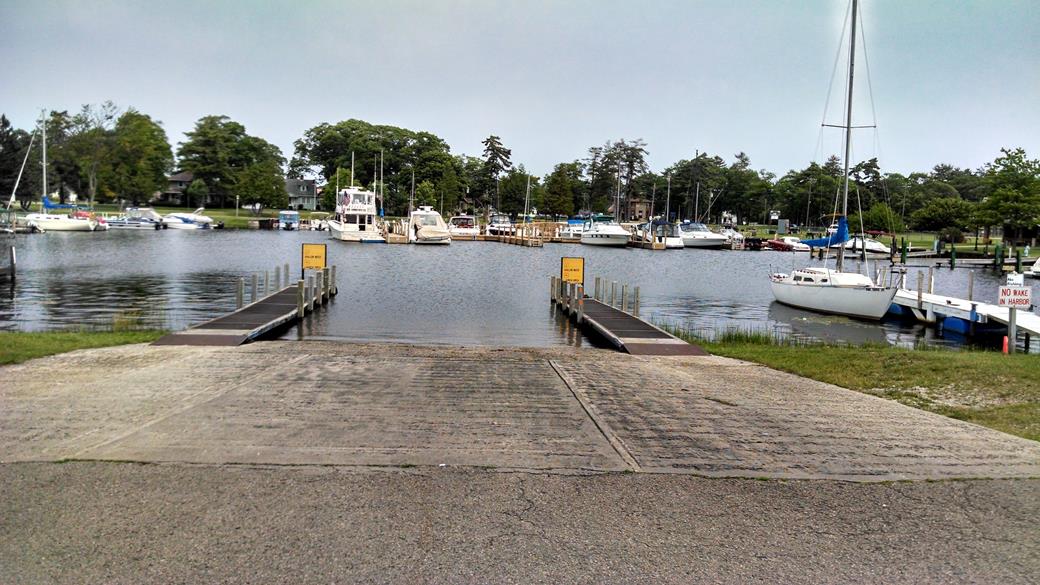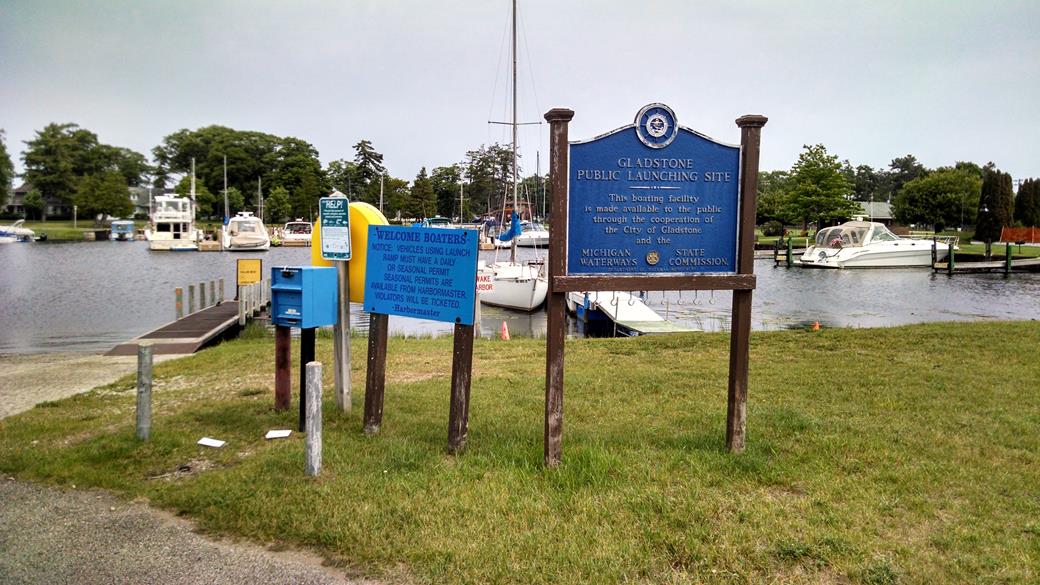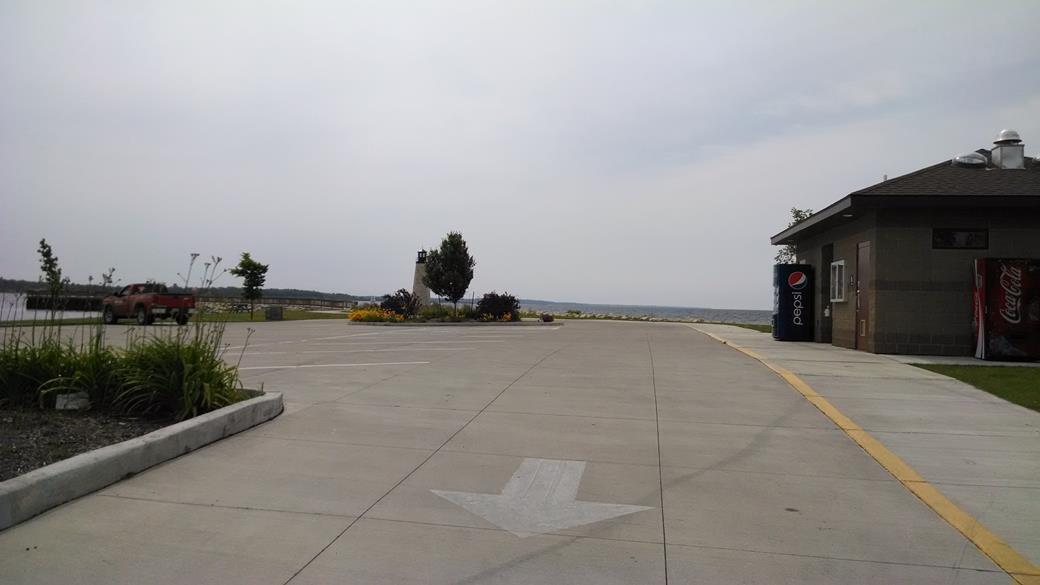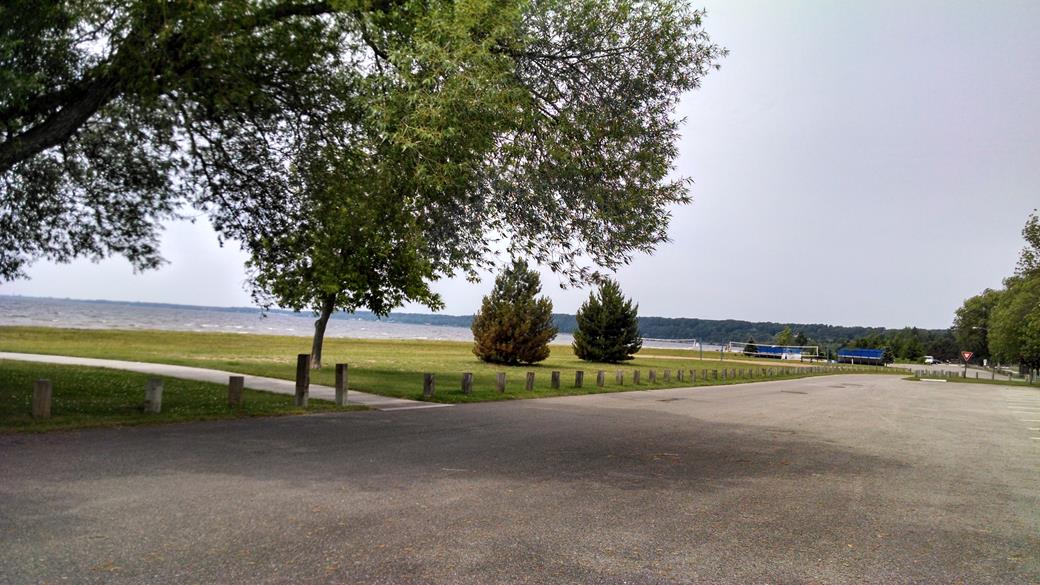 Available in Spring Available in Summer Available in Fall Accessible Public Restrooms Wi-Fi
Parking Lot parking is available.
Public restrooms are available (Flush Toilet).
Developed boat access.
Length of access is less than 50 yards.
The sign for this site is along the road (visible from road).