Kleinke Park gives a spectacular view of the bay while providing a picnic area, swimming, and a playground included for the children.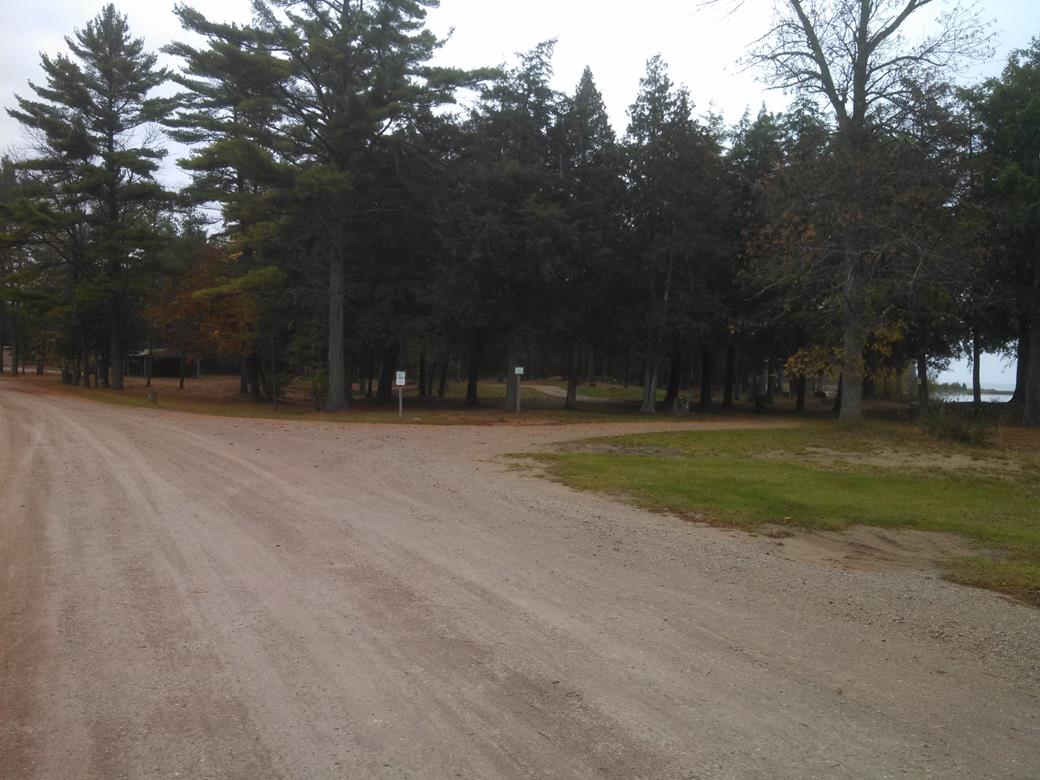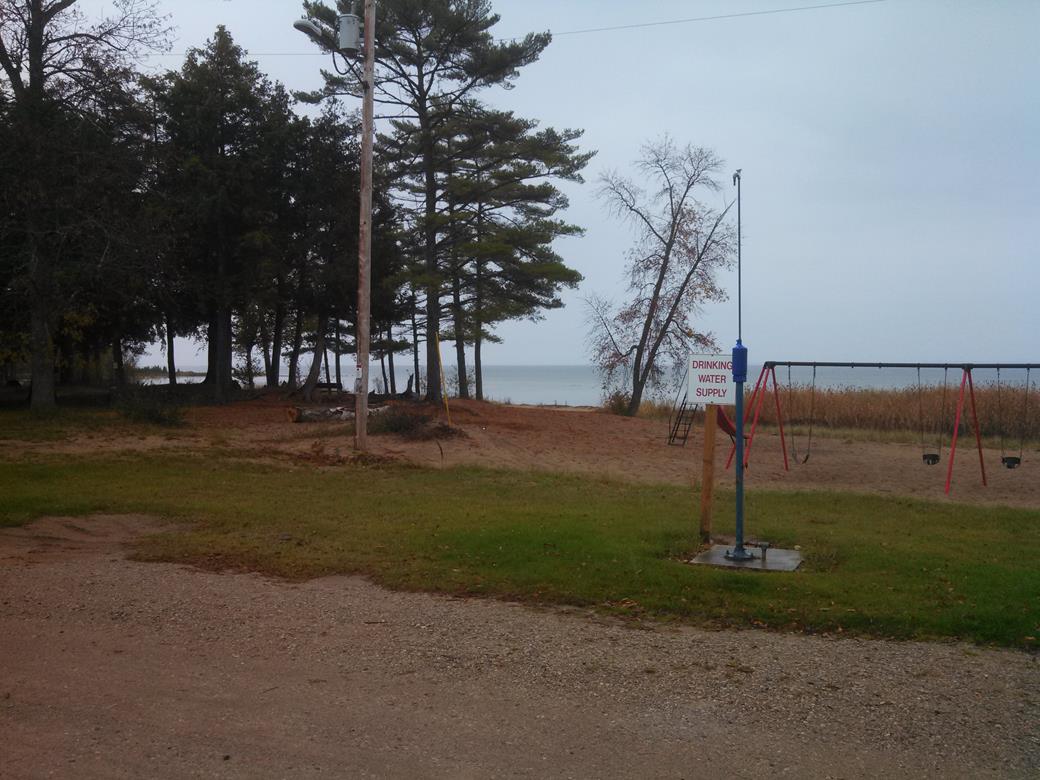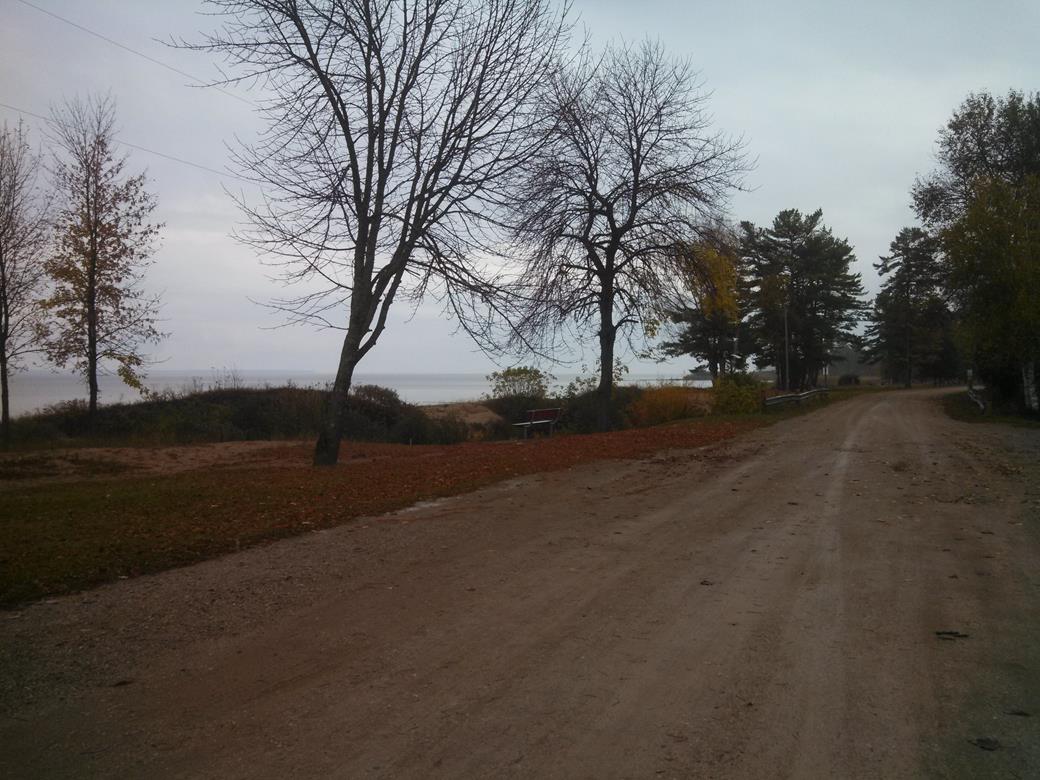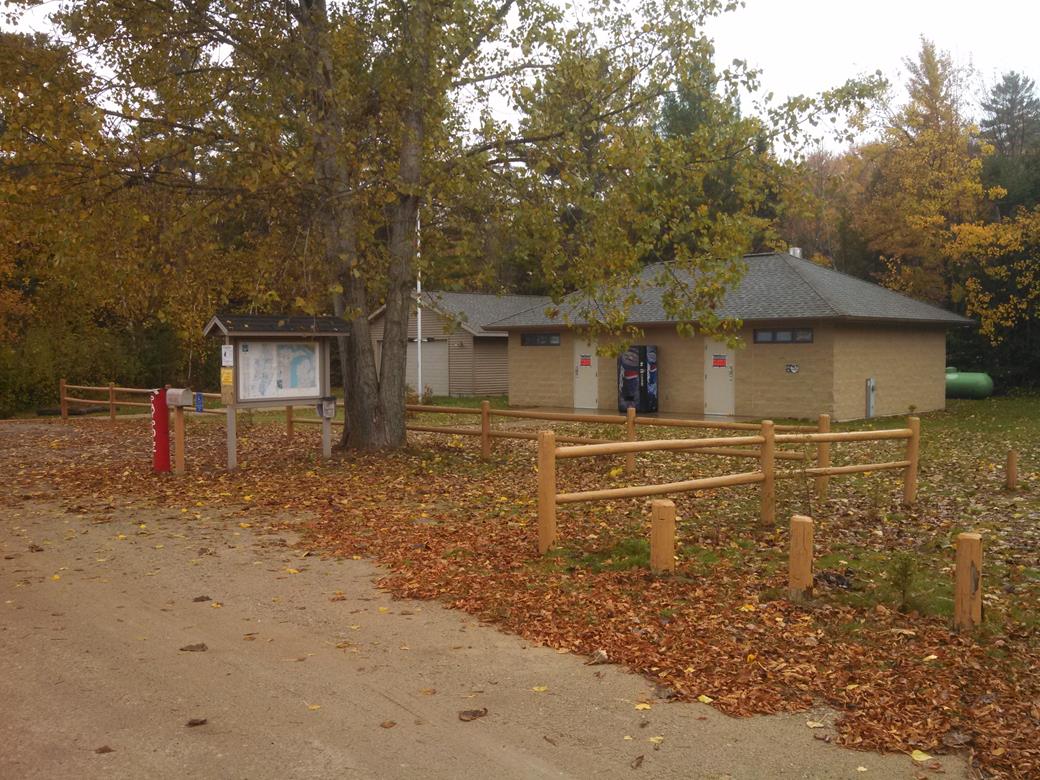 Parking Lot parking is available.
Public restrooms are available (Pit Toilet).
Camping is available: Rustic (area for tents and restrooms)



Carry-In boat access.
Length of access is less than 50 yards.
Sand beach between parking and water.
The sign for this site is along the road (visible from road).