Menominee Airport Park has a great view of the beach and picnic tables are provided.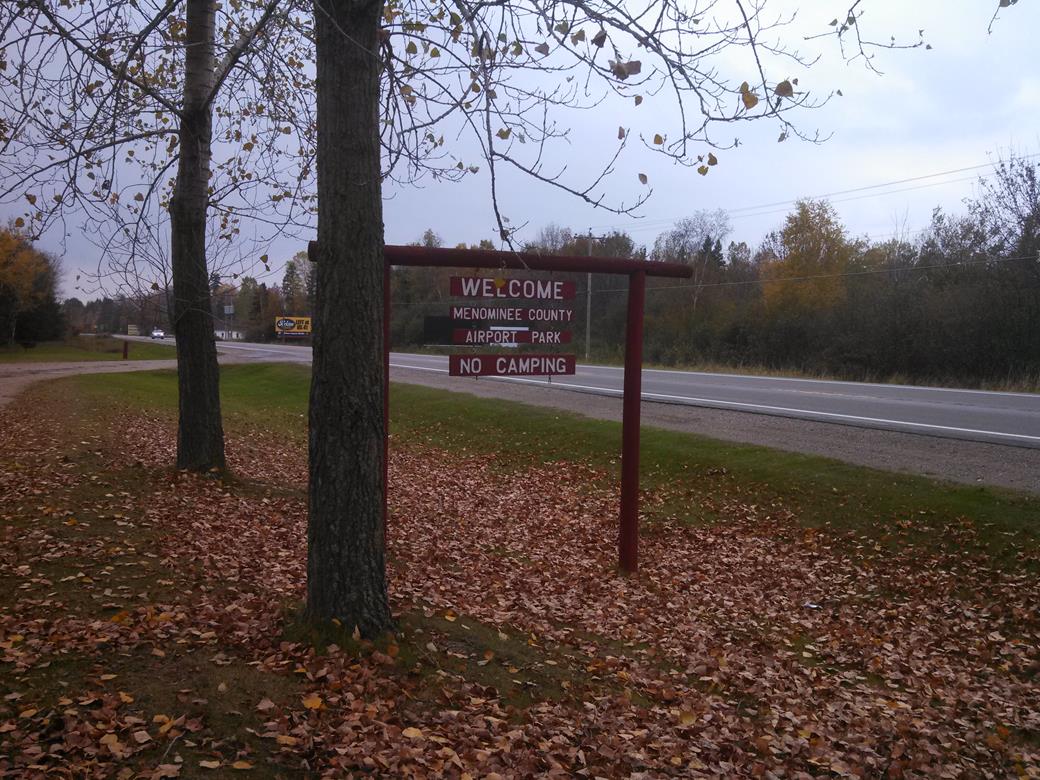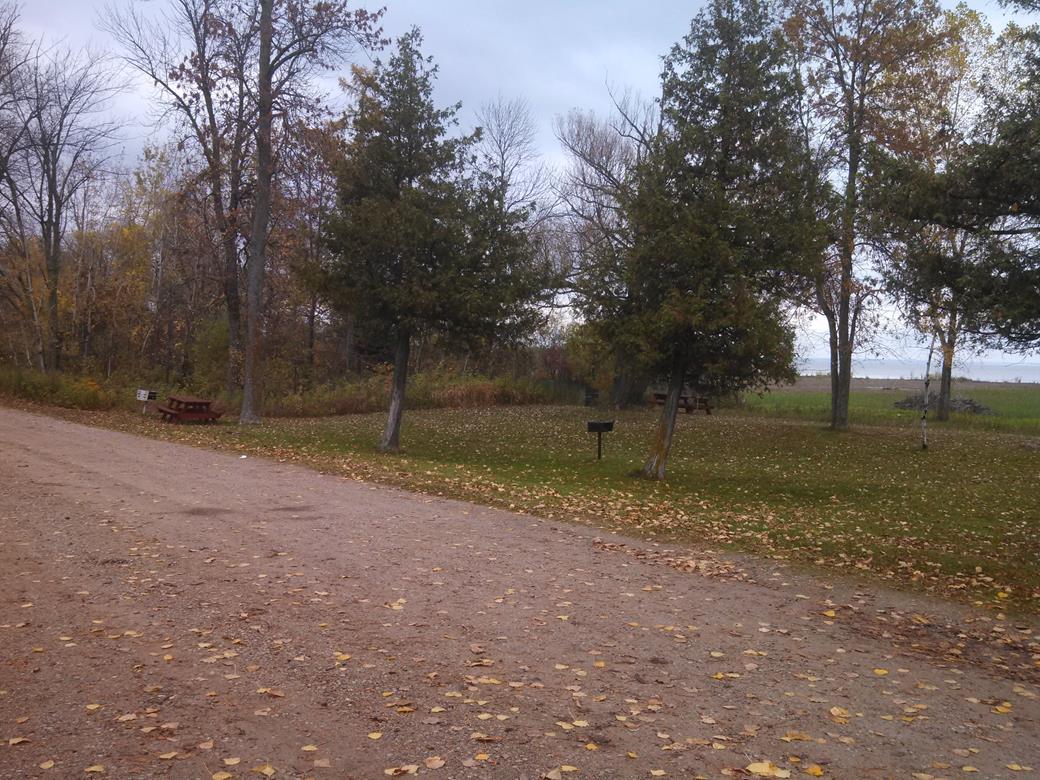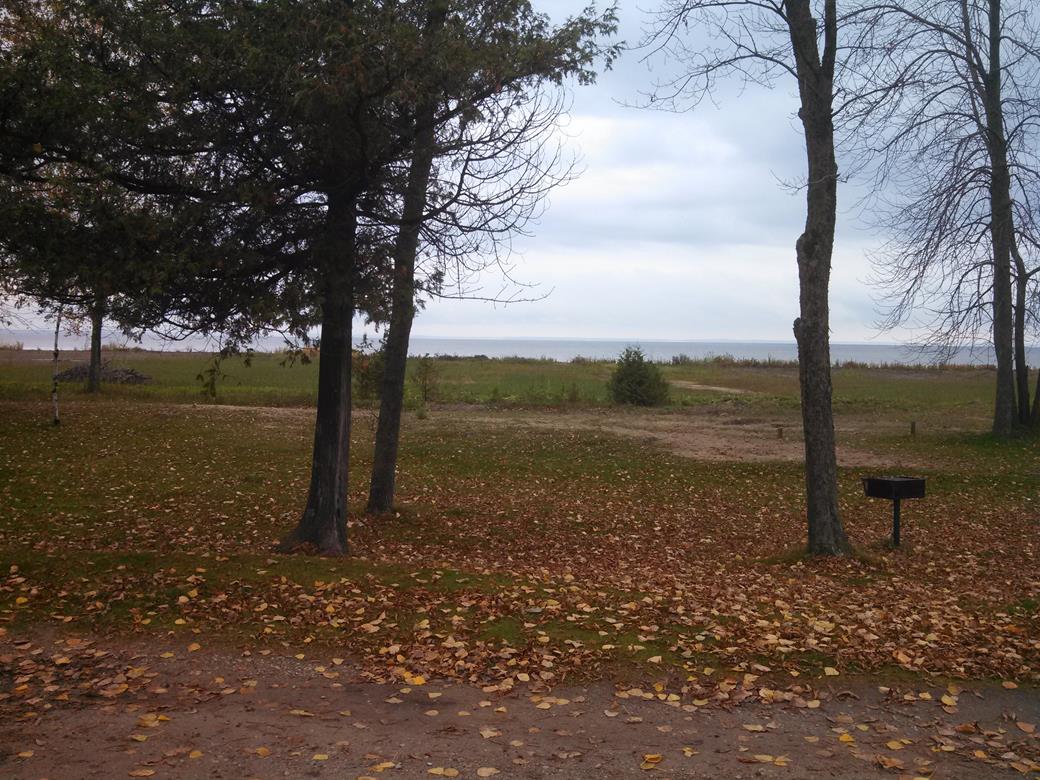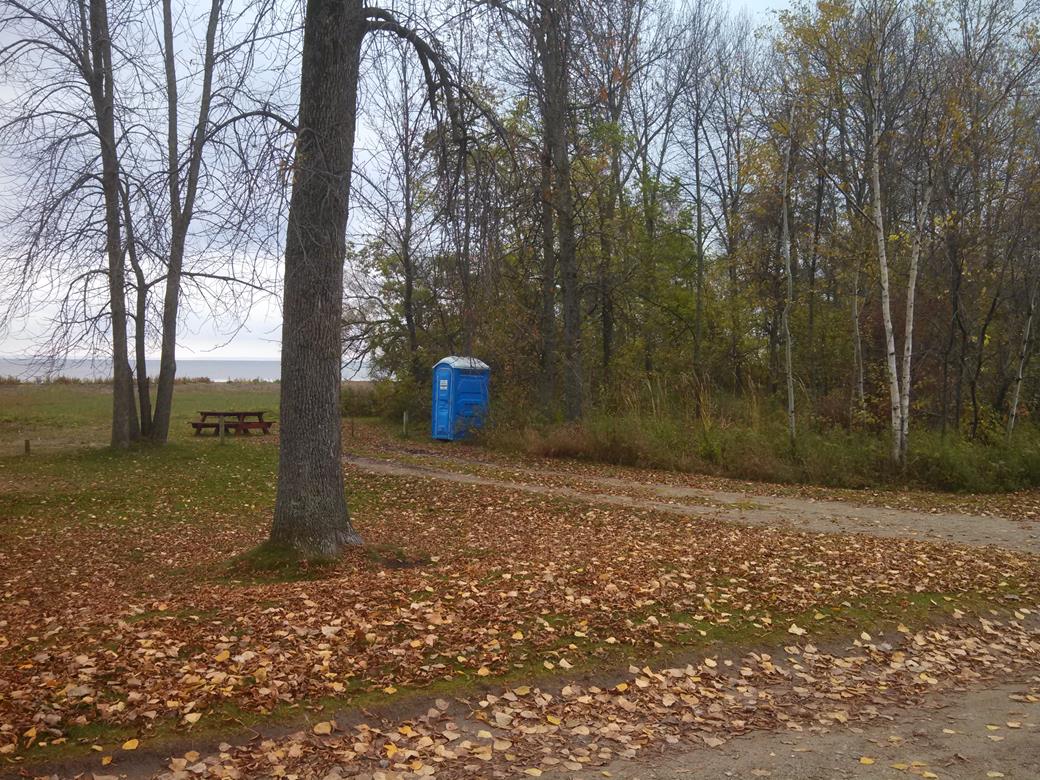 Parking Lot parking is available.
Public restrooms are available (Pit Toilet).
Carry-In boat access.
Length of access is more than 50 yards.
Grass and sand between parking and water.
The sign for this site is along the road (visible from road).