Scenic area with developed boat launch for easy access to Lake Michigan.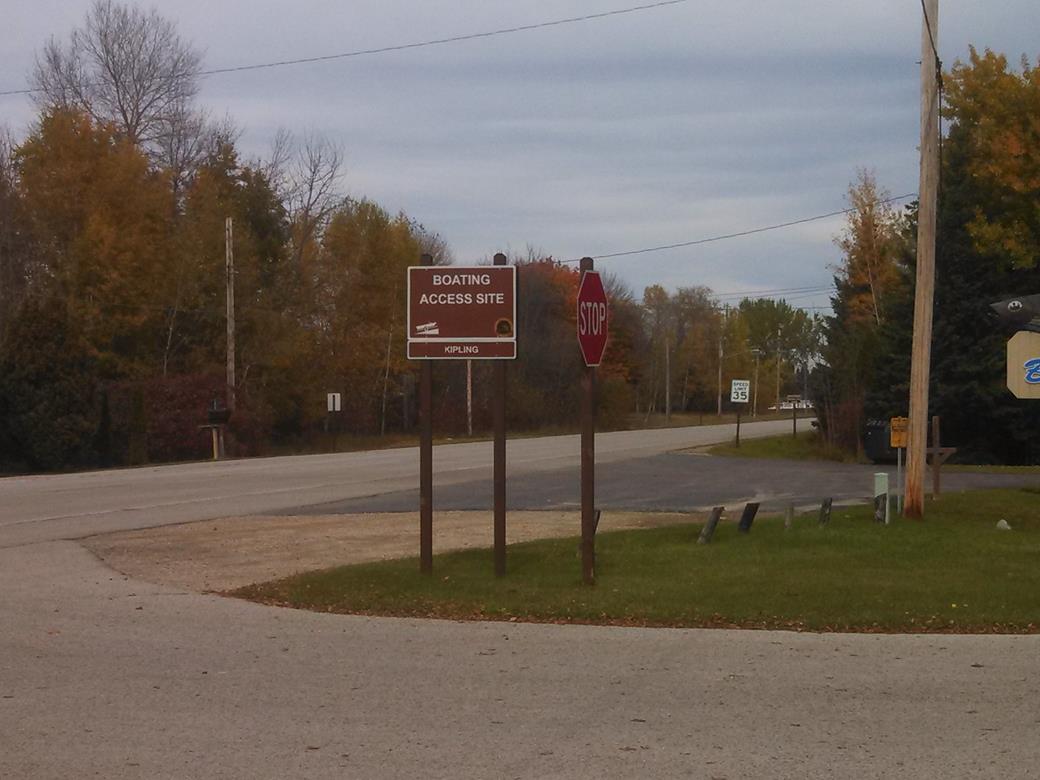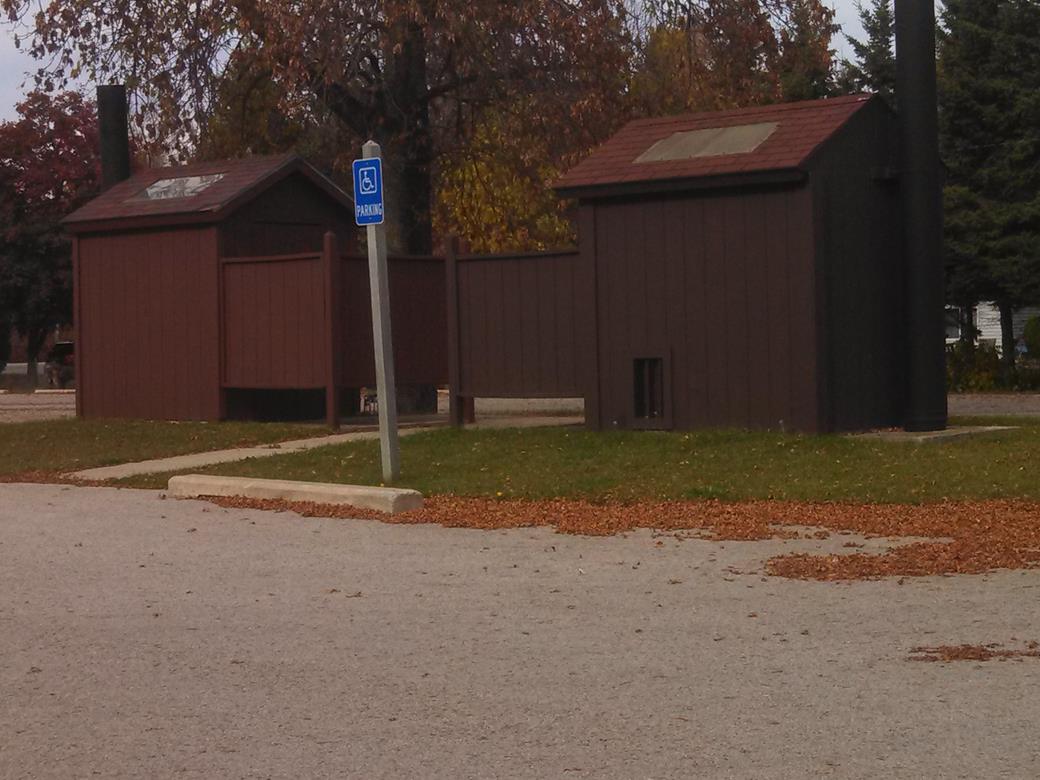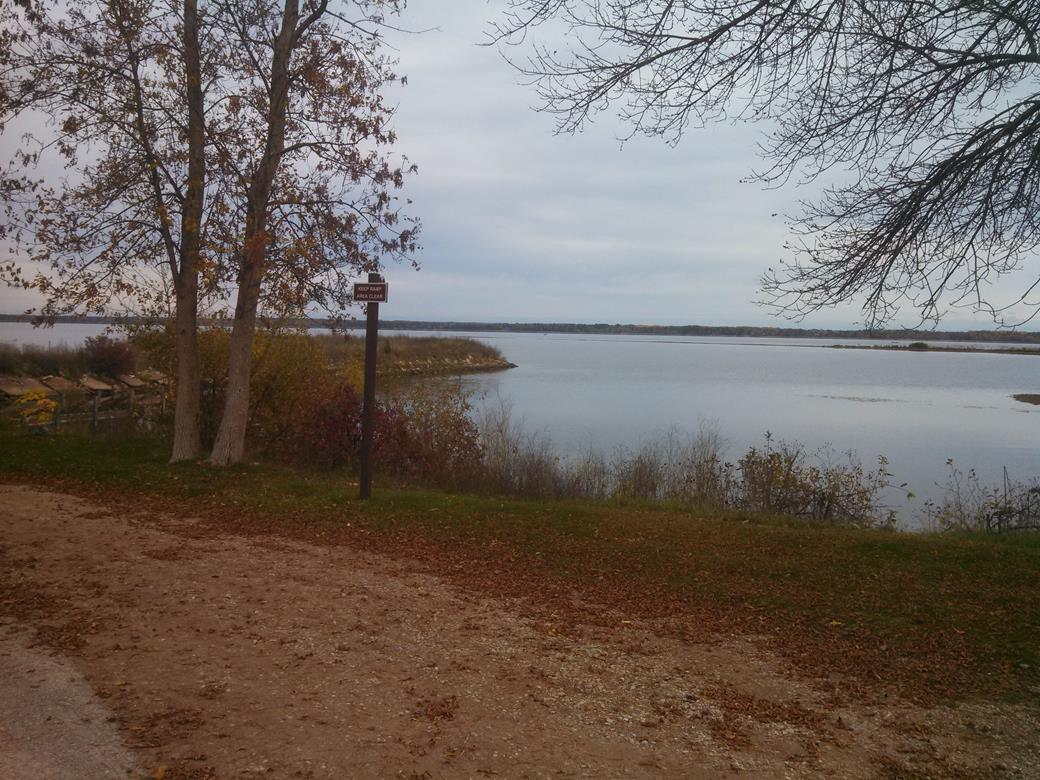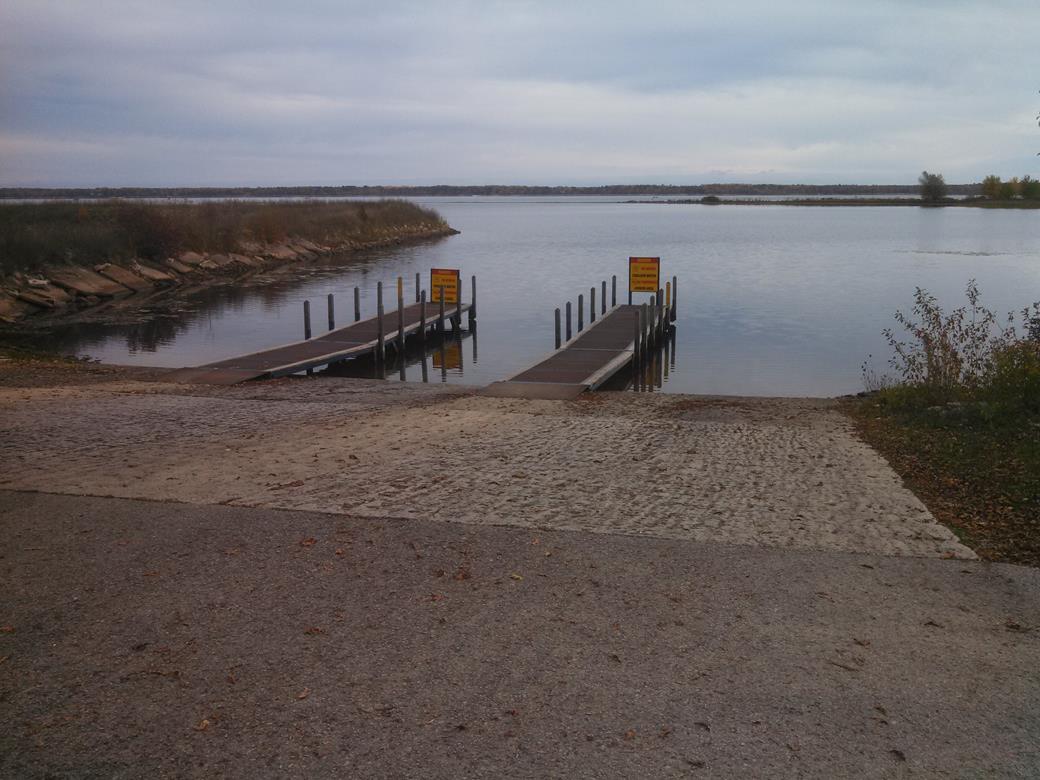 Available in Spring Available in Summer Available in Fall Accessible Public Restrooms
Parking Lot parking is available.
Public restrooms are available (Pit Toilet).
Developed boat access.
Length of access is less than 50 yards.
Skid pier
The sign for this site is along the road (visible from road).