Fifth Avenue Beach is located on the north side of Manistee at the west end of Fifth Avenue on Lake Michigan.
Large beach with an accessible Beach House which is next to the playground and parking lot. Beach is accessible to the water's edge.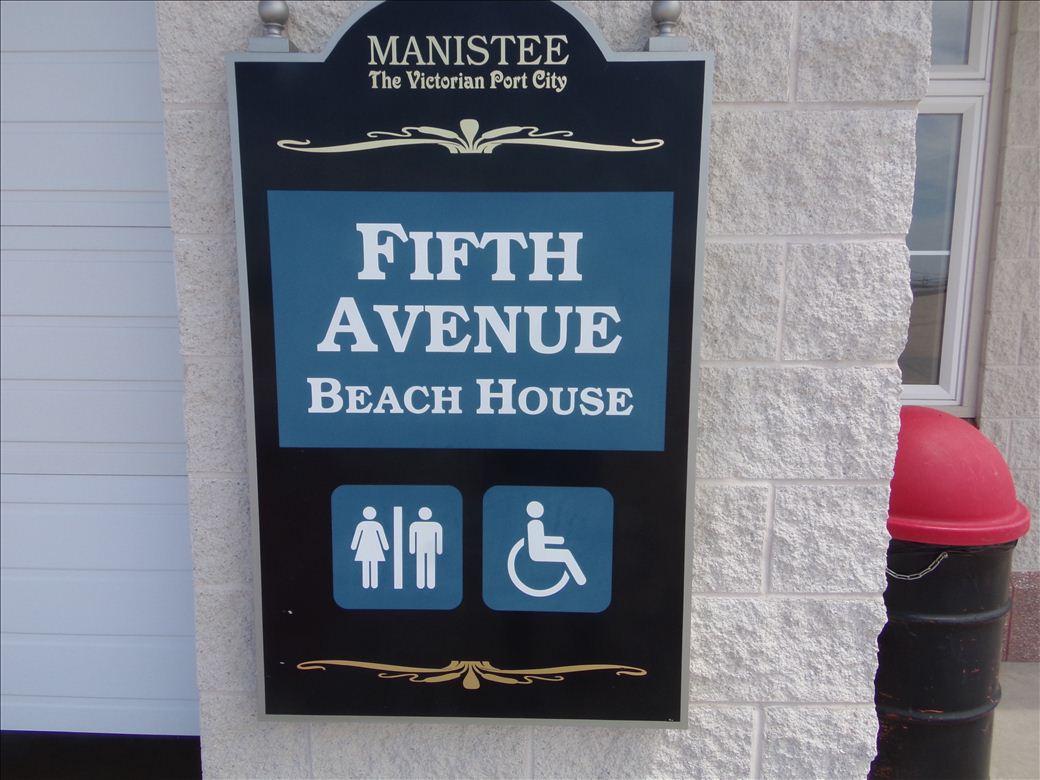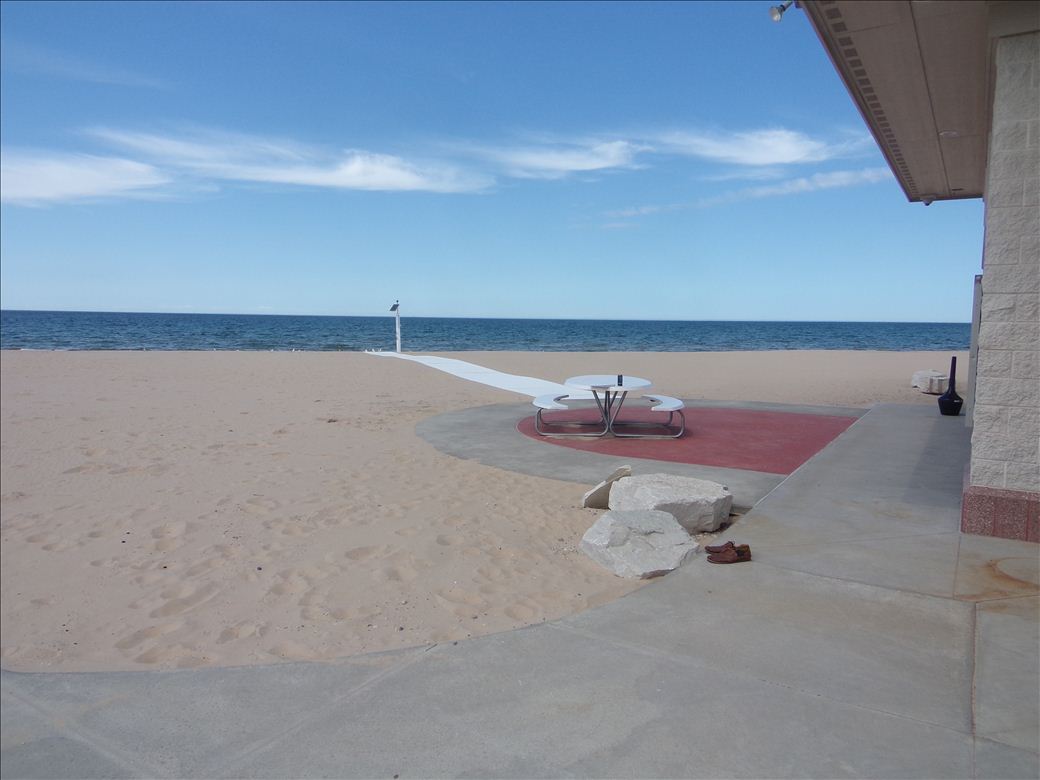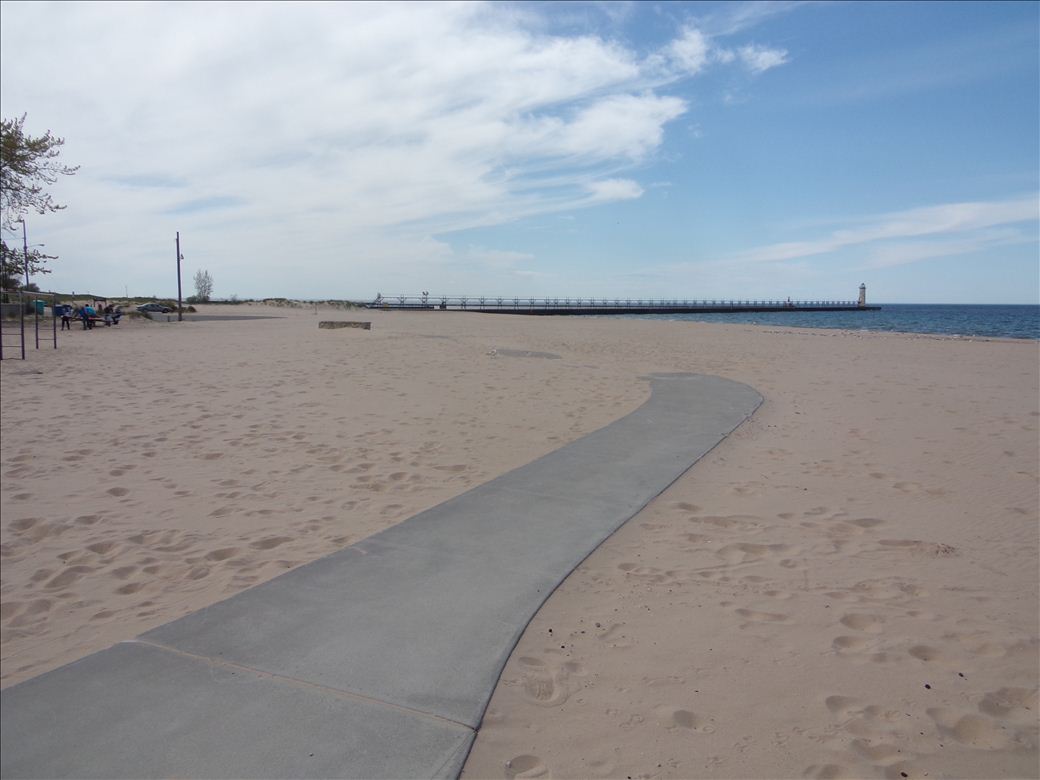 Available in Spring Available in Summer Available in Fall Accessible Public Restrooms
Parking Lot parking is available.
Public restrooms are available (Flush Toilet).
Picnic Area Lighting Power Shelter Potable Water
Carry-In boat access.
Length of access is more than 50 yards.
GPS: 44° 15.10560, -86° 20.51040