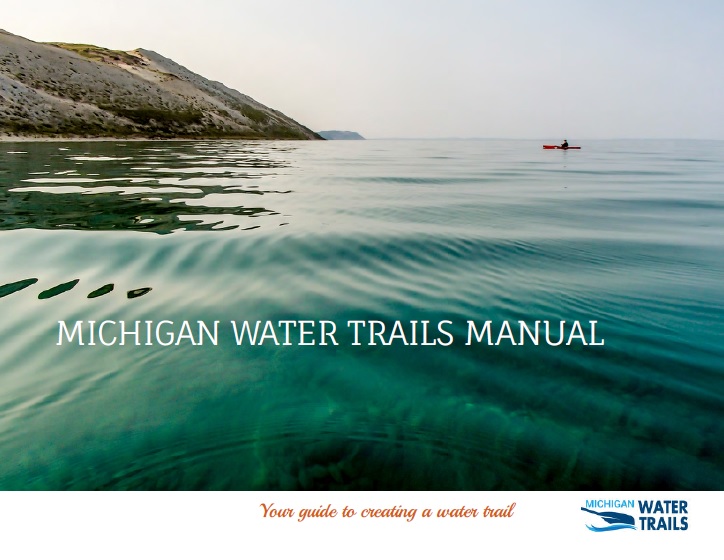 This Water Trail Manual is intended to provide local officials, water advocacy organizations, paddlers and visionary citizens with the resources and tools to develop a water trail in their community.
As of 2017, Michigan boasts an estimated 2,850 miles of coastal water trails — covering nearly every mile of coastline on both the Upper and Lower Peninsulas — as well as
more...
Posted on Monday, May 1, 2017 by LIAA Support
Saxon Harbor Marina & Campground was destroyed by a torrential rainstorm on July 11, 2016. All facilities are closed until further notice.
Posted on Friday, February 17, 2017 by Joann Barry
The project organized a water trail along the inland waterway and refined the water trail from Cheboygan to Mackinaw City. The regional effort involved communities, agencies, organizations, businesses and general public
more...
Posted on Friday, June 27, 2014 by Rick Deuell