DRAFT: This Collection may not be complete.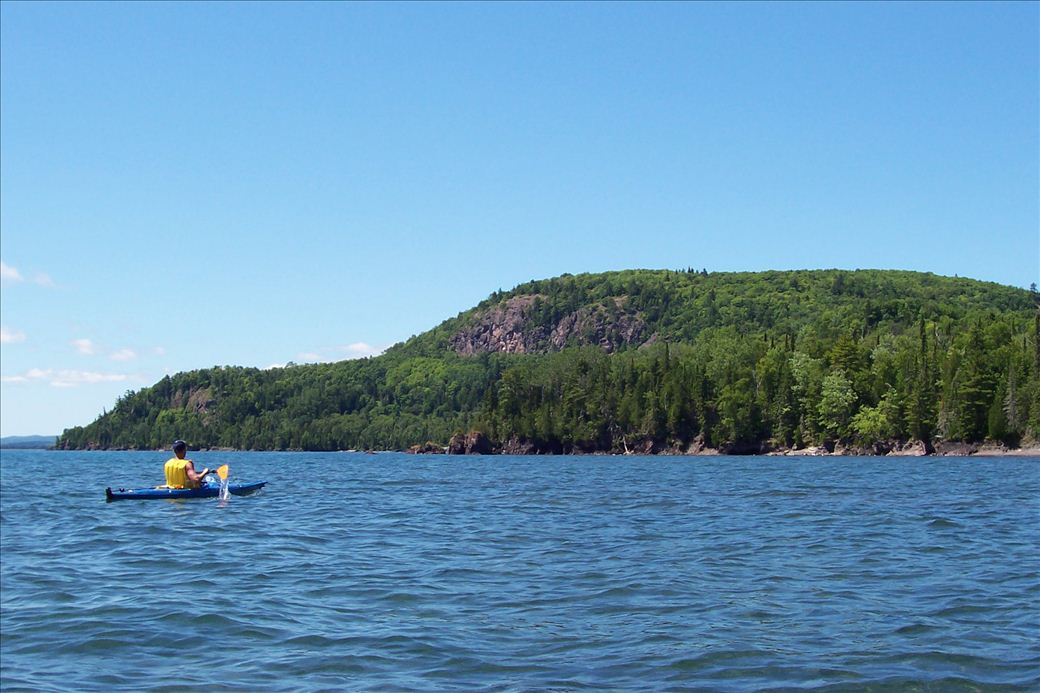 The Keweenaw Water Trail is located on the Keweenaw Peninsula, on Michigan's northernmost shoreline. The water trail begins at McLain State Park and circles around the peninsula into Keweenaw Bay, Portage Lake (a trail spur connects to Torch Lake) and the Portage Lake Canal. The travel gives the paddler the opportunity to experience the grandeur of Lake Superior and the relatively calmness of Portage Lake.
Visit the Keweenaw Water Trail Association website for more information.