Thursday, July 28, 2022
10:00 AM to 3:30 PM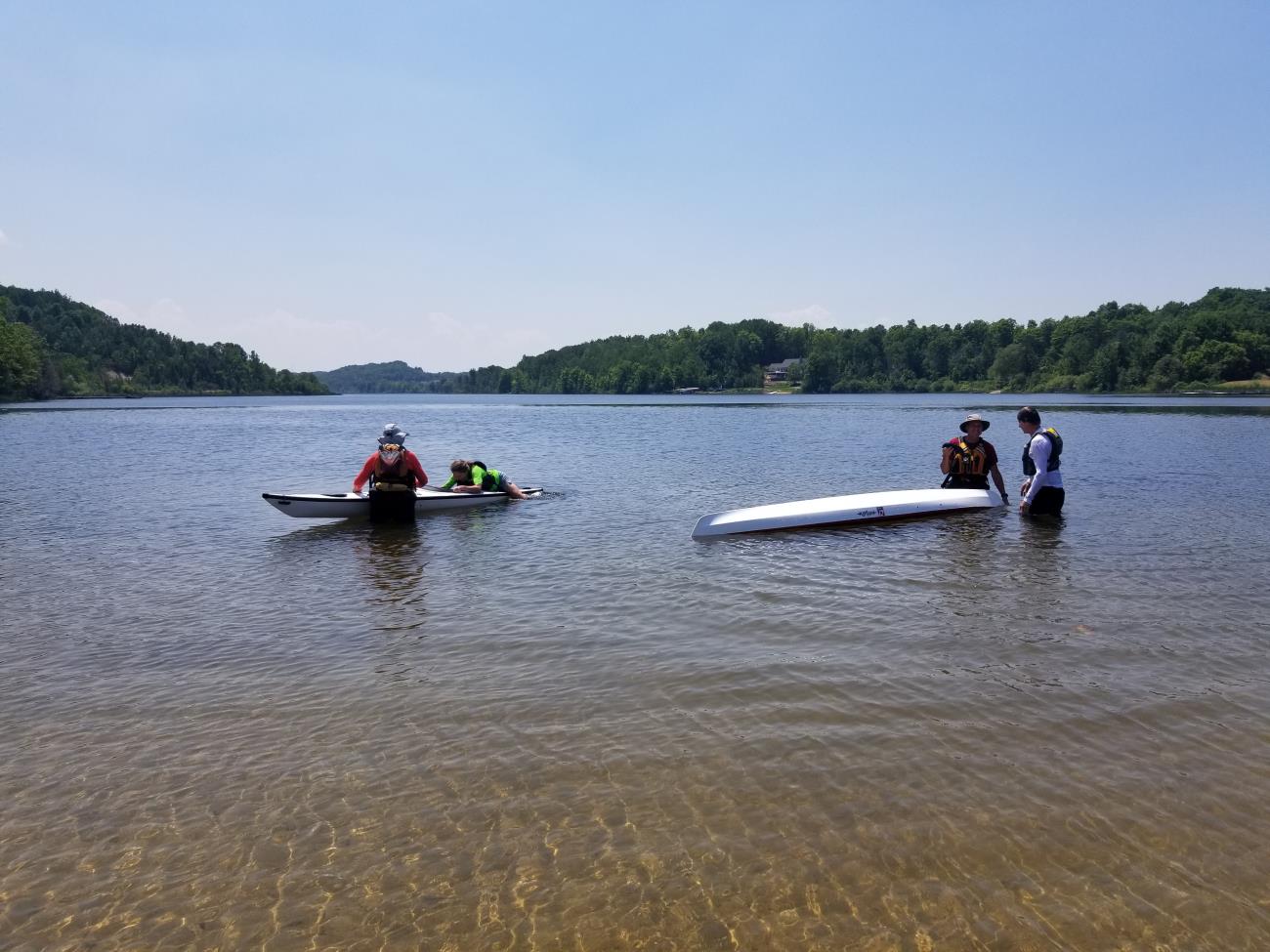 This all-day class is for those who may have taken one of our Kayaking Essentials (or another class) and want to continue to work on their skills and learn new skills. We will go over basic stroke techniques including bracing and edging. We will work on rescue techniques including self-rescues and t-rescues.
This class is great opportunity to advance skills. Classes are taught by ACA (American Canoe Association) certified instructors.
Because a portion of the day will be spent on rescues, a kayak with bulkheads in the bow and stern is necessary. Please contact us if you are in need of a kayak to use for the class prior to registering and we may be able to accommodate.
Ages: 14 and up
$75/person
Learn more and register: https://www.paddleantrim.com/event/kayaking-next-steps-july-28/
Contact info:
231-498-2080
River Park - 6625 Bridge St, Ellsworth, MI 49729