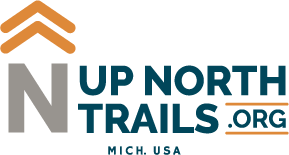 A true trails destination: Over 5,300 miles of inland trails await you in Northern Michigan! Whether you are a hiker, bicyclist, skier, horseback rider, ORVer, or snowmobiler, thousands of miles of trails await discovery Up North.
---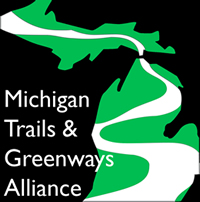 The Michigan Trails and Greenways Alliance (MTGA) is the statewide voice for non-motorized trail (including water trails) users, helping people build, connect and promote trails for a healthier and more prosperous Michigan.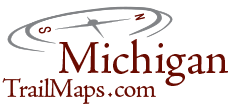 Looking for a printed map for your walk in the woods, a weekend backpack or a wilderness adventure in the remote reaches of Michigan? Visit MichiganTrailMaps.com.
---
The Michigan History Center and Michigan Department of Natural Resources have created some resources for people to find out more about Great Lakes shipwrecks. A web app can help paddlers find wrecks they can see from the surface, while a story map offers interesting details.