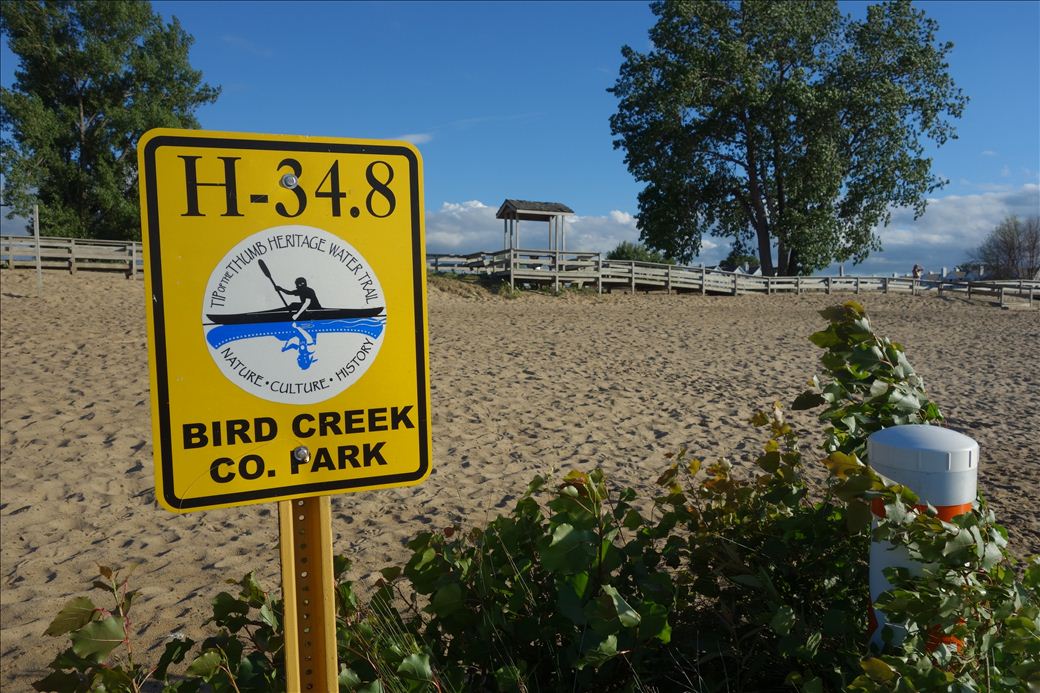 A water trail is a designated route along a lake, river, canal or bay specifically designed for people using small boats like kayaks, canoes, single sailboats or rowboats. The trails, sometimes called "blueways," are the aquatic equivalent of a hiking trail (or "greenway"). Water trails feature well-developed access and launch points; are near significant historical, environmental or cultural points of interest; and often include nearby amenities such as restaurants, hotels and campgrounds.
To be included on the Michigan Water Trails website, a water trail must:
Be open to non-motorized watercraft;
Include access sites that are open to the public;
Have developed information and trail data that is publicly available and up to date (e.g., maps, guides, signage, and/or a website); and
Be actively supported, managed and/or maintained by at least one organization or community that can serve as the source of the water trail information.
If you have water trail information that you'd like to see on this site, we'd love to hear from you!