The Michigan Water Trail Summit was held on Thursday, September 15, 2016 at Shanty Creek Resort in Bellaire, MI. Over 80 people attended, and heard from over 30 presenters on topics from individual trails to legal aspects of water trails. And, there was a post-event paddle.
Download Presentations Watch Summit Video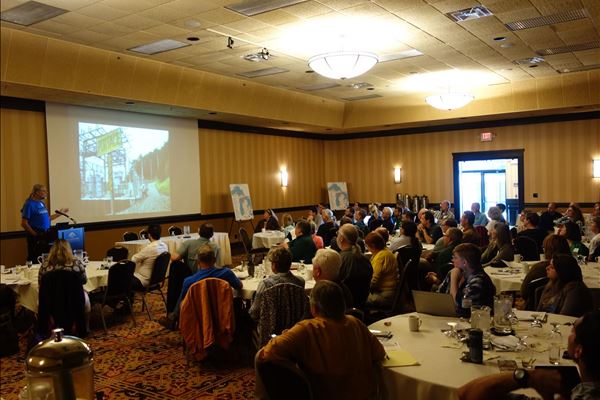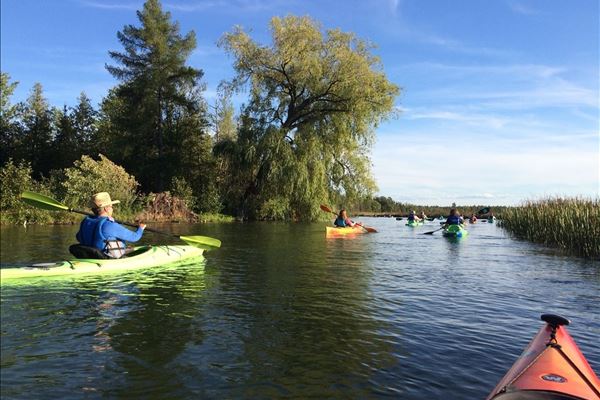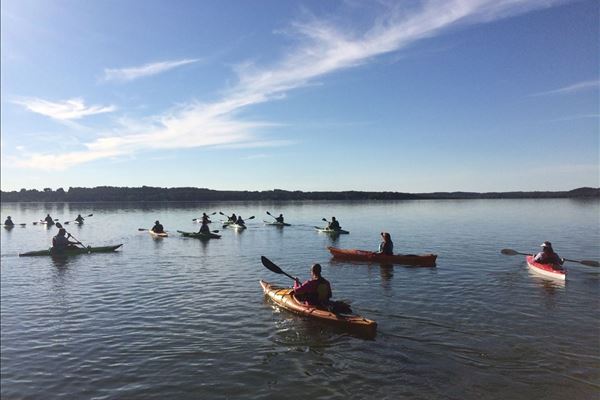 Presentations are all PDF files. Where speakers embedded video in their presentation, click the page in the PDF to view the video online.
Pecha Kucha Speakers
Presenters