The Omena Beach facility, with approximately 100 feet of waterfront, is located on Omena Point Rd. in the Village of Omena. It provides public access to Omena Bay for swimming and sunbathing, picnic tables, and playground equipment. There is an unpaved parking lot across Omena Point Rd.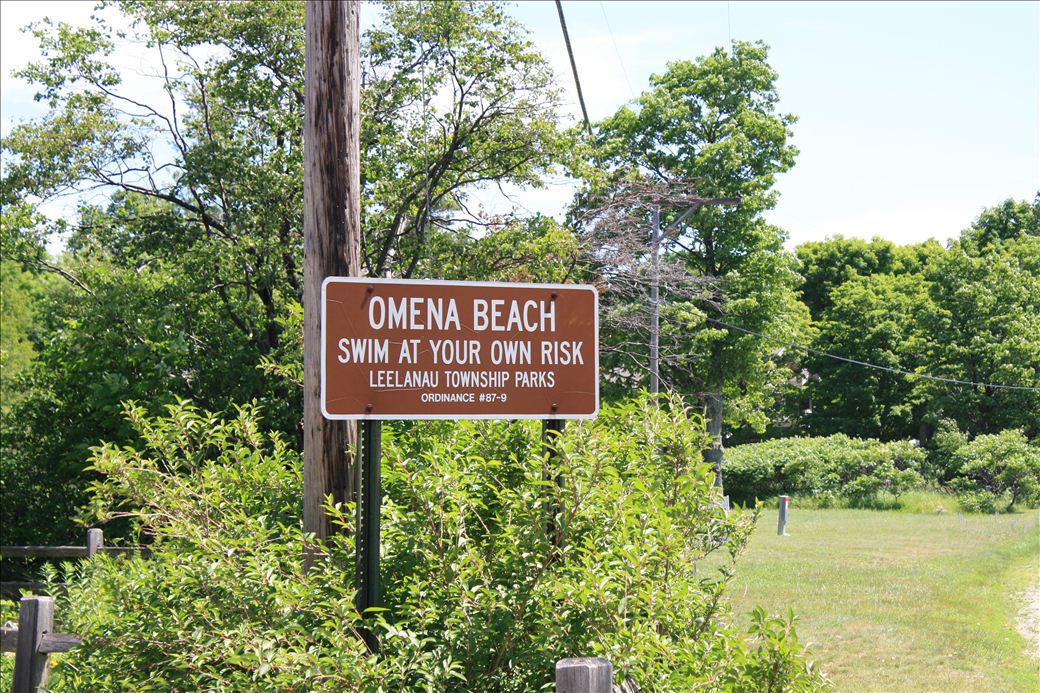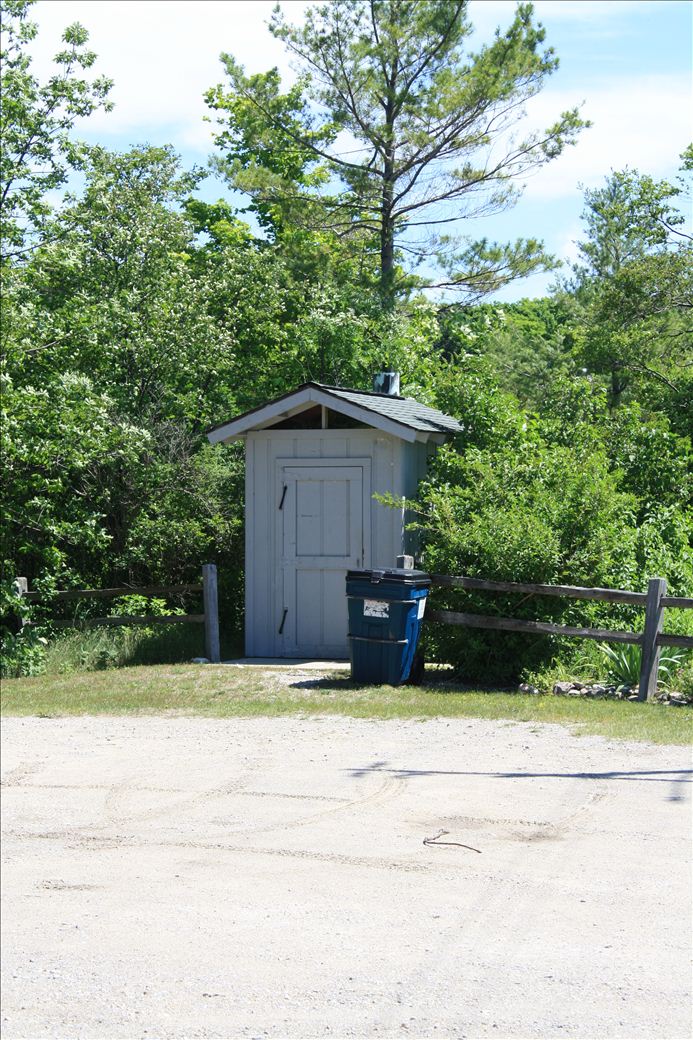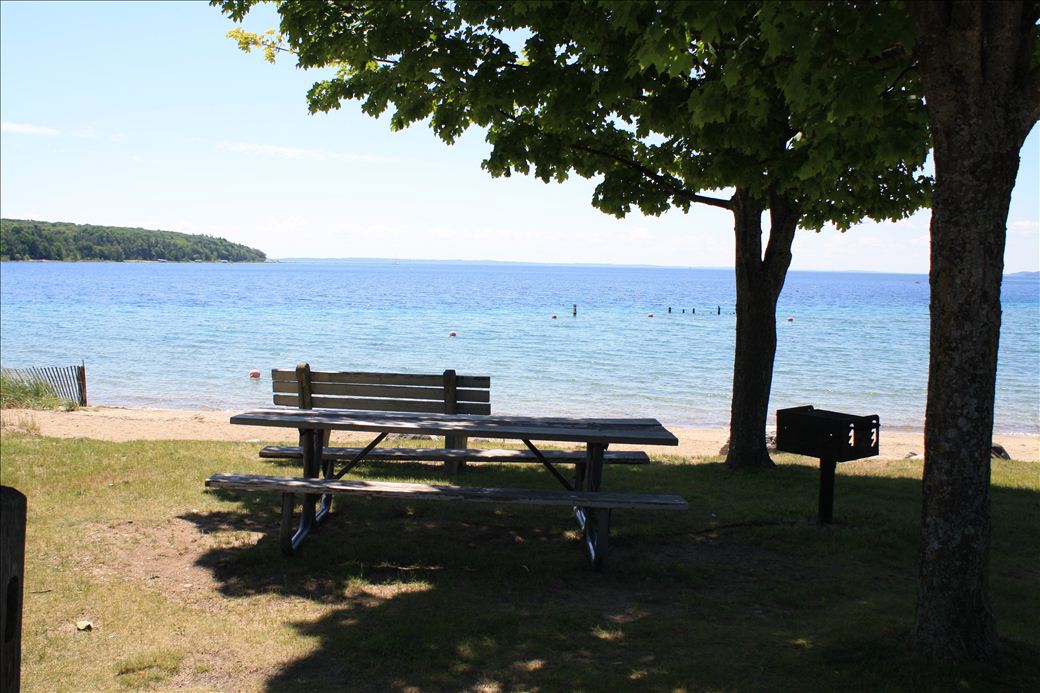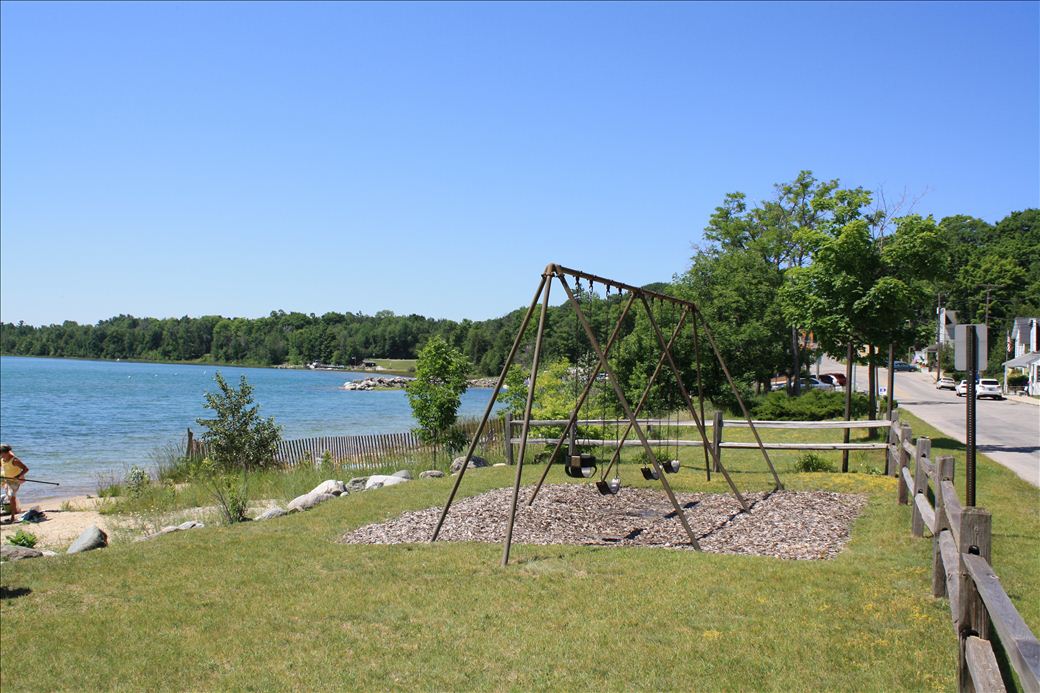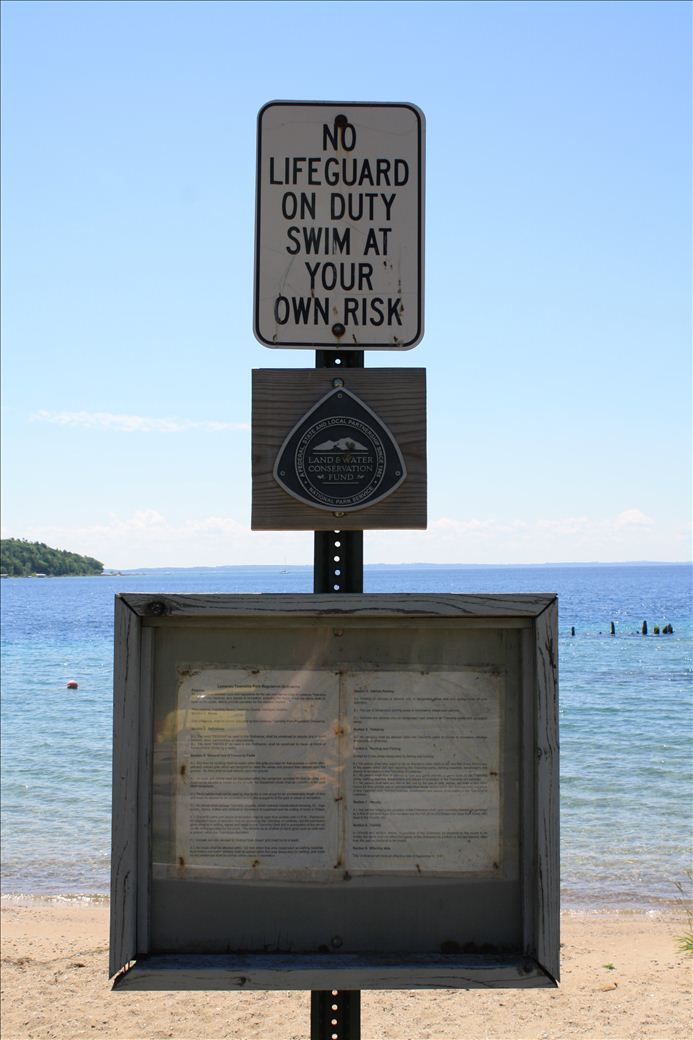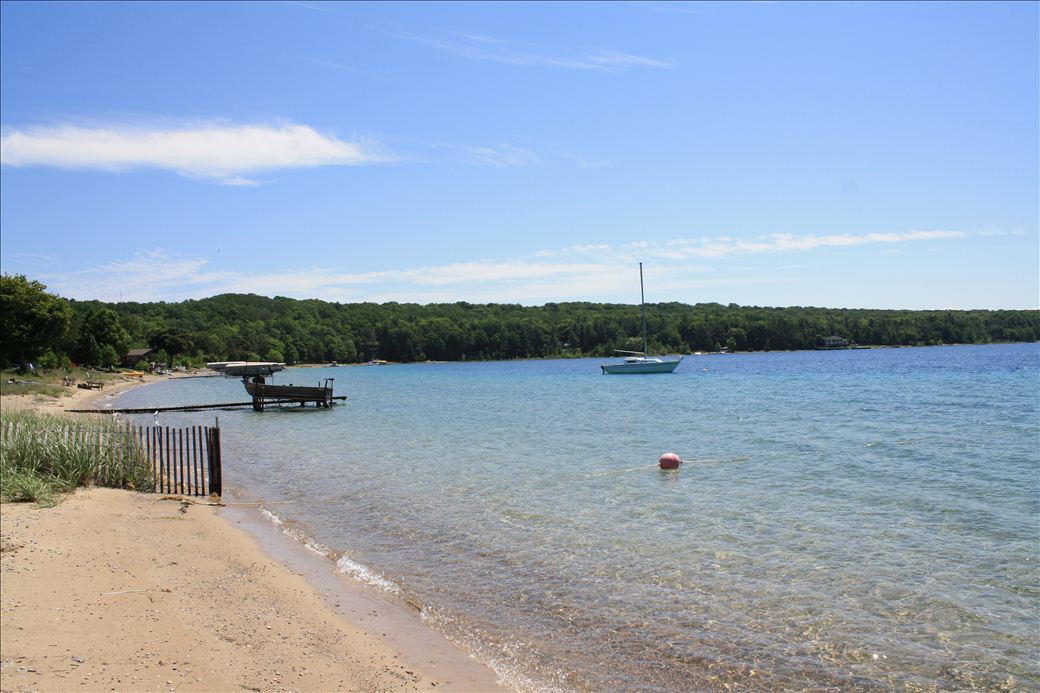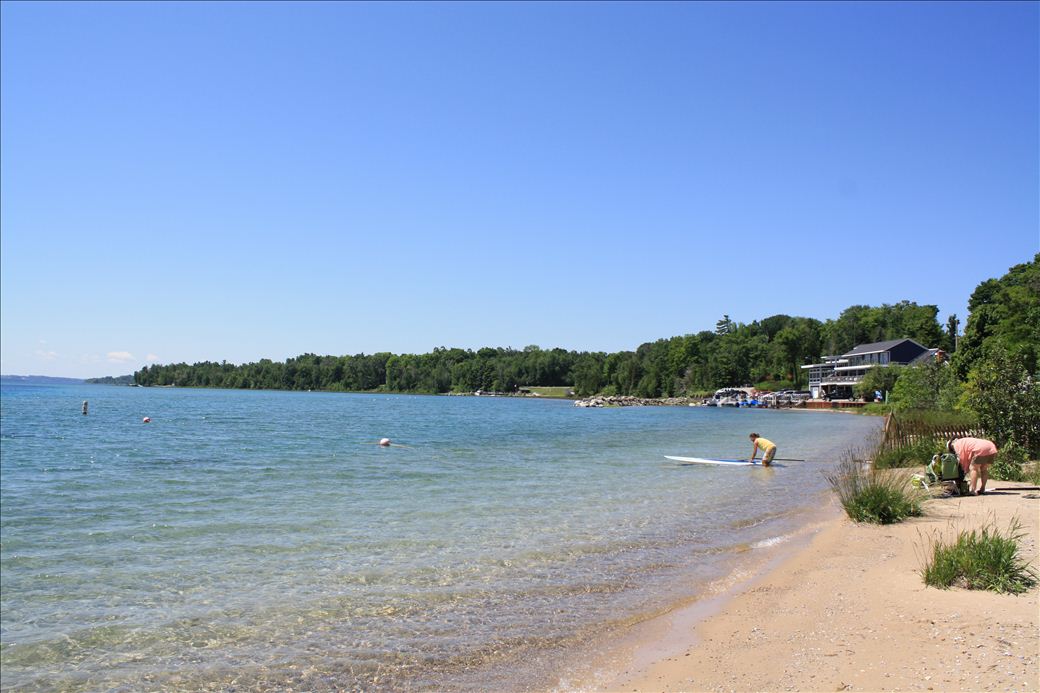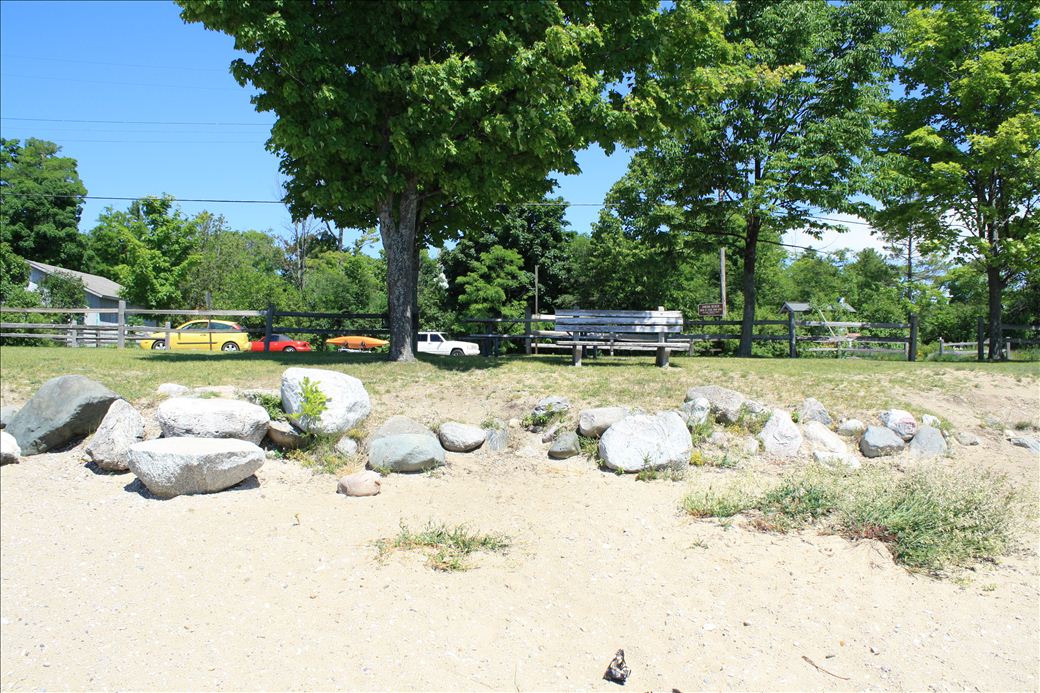 Parking Lot parking is available.
Public restrooms are available (Pit Toilet).

Carry-In boat access.
Length of access is less than 50 yards.
No significant encumbrances
Omena Point Rd
Northport, MI 49670
GPS: 45° 3.35640, -85° 35.16840