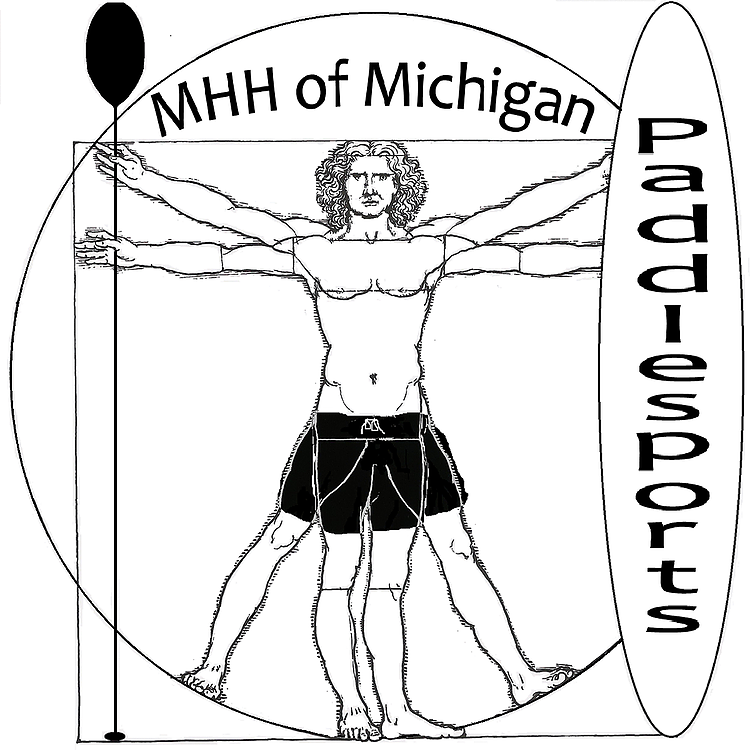 You are here to enjoy the wonderful nature, family time, and leisure provided in your Up North experience.
With Wilson State Park just down the road and 20 lakes in 20 minutes from the center of Harrison, you can enjoy the convenience of exploring with our SUPs and kayaks. Group rates vary: inquire for pricing.
Call or email in advance to reserve your rental.
3275 Woods Rd.
Harrison, MI 48625
GPS: 44° 2.11200, -84° 48.74640