An old Native American village, Good Hart is nestled just off of the Tunnel of Trees (M-119) from Harbor Springs to Cross Village.
The park is located on the water behind St. Ignatius Mission Church. The pathway next to the church will take you to Middle Village Park beach, great for swimming.
There is an observation deck along the pathway between the beach and parking at Lamkin Road.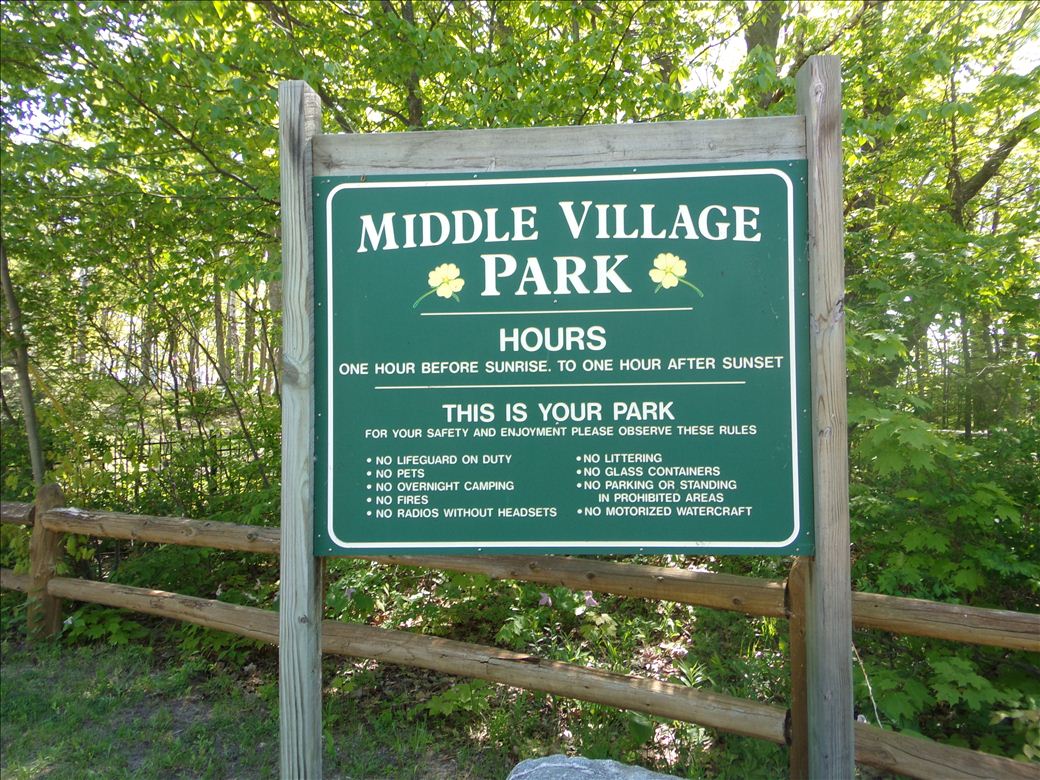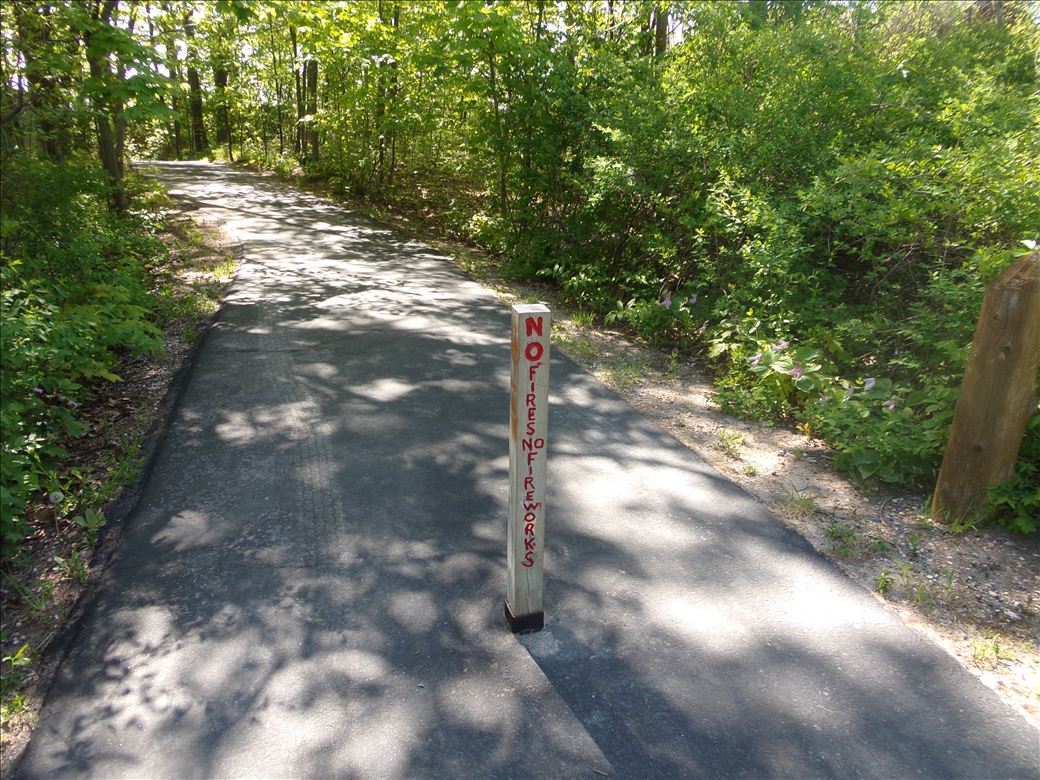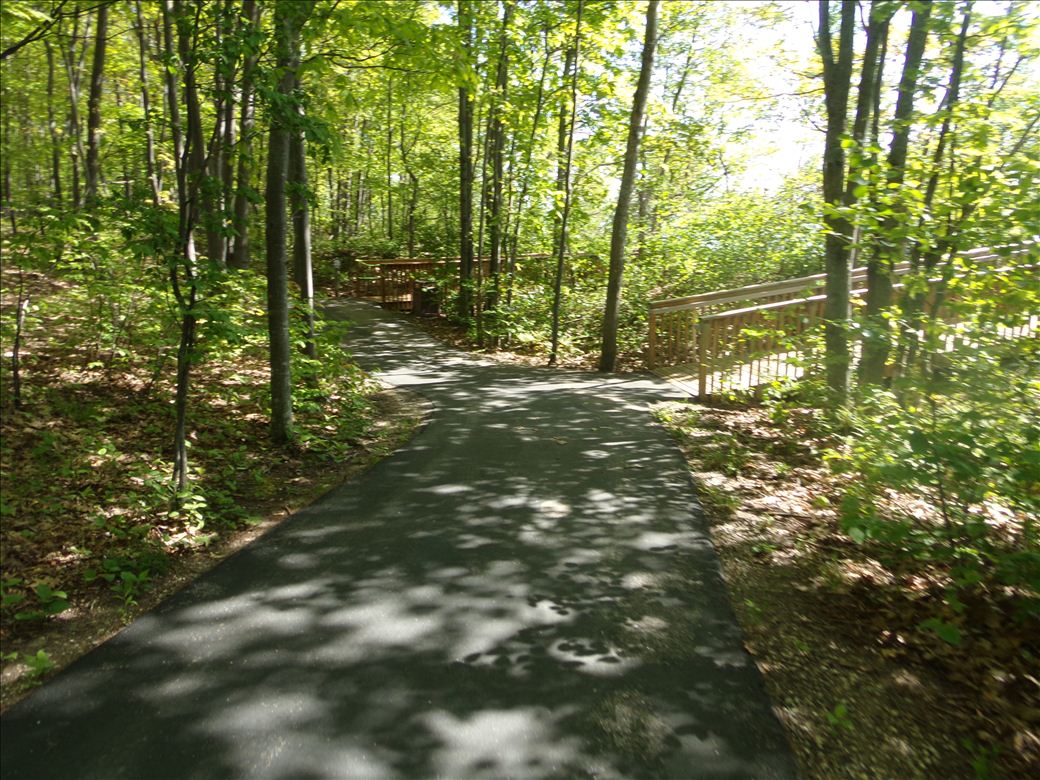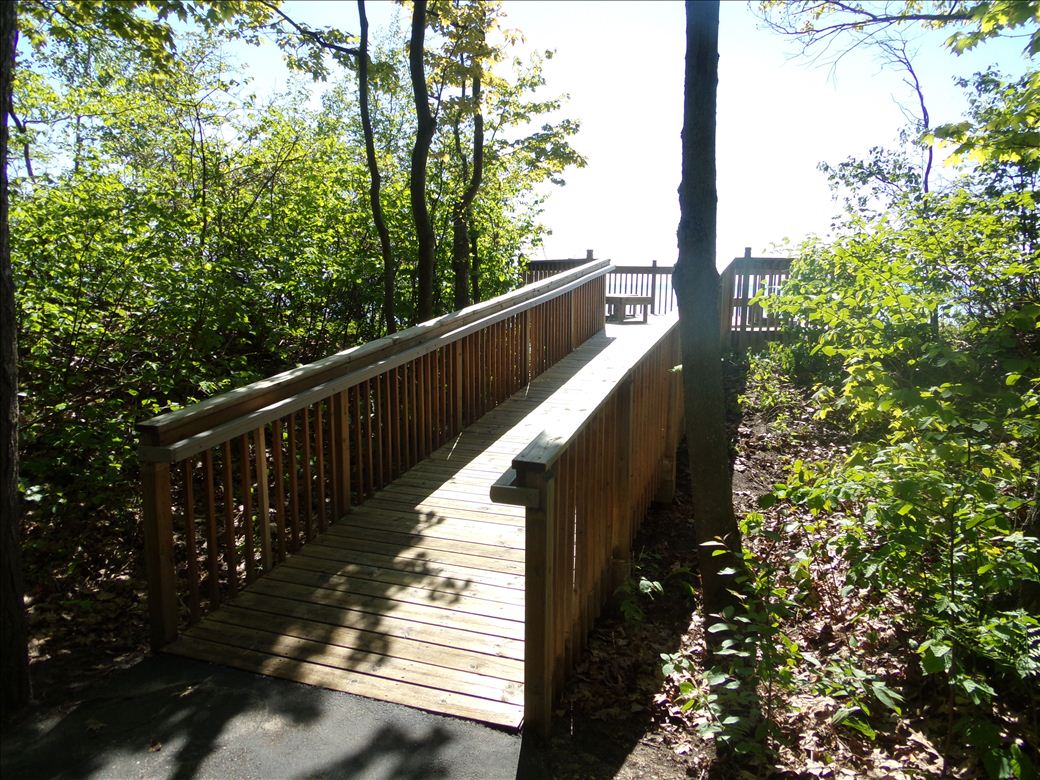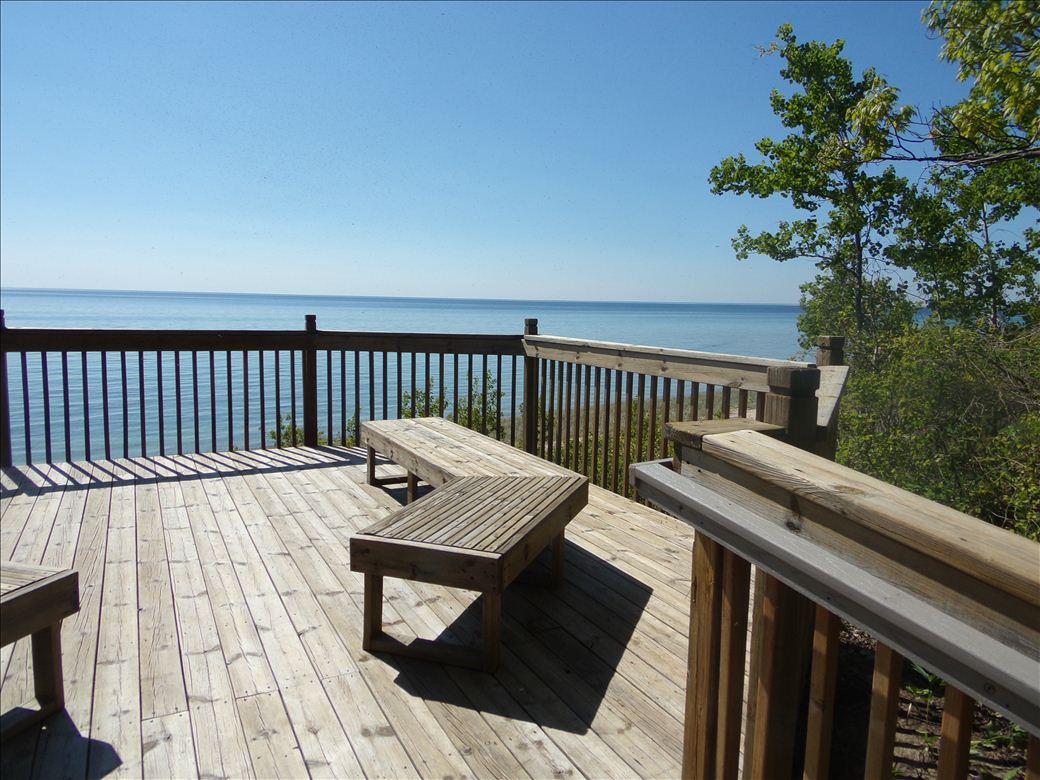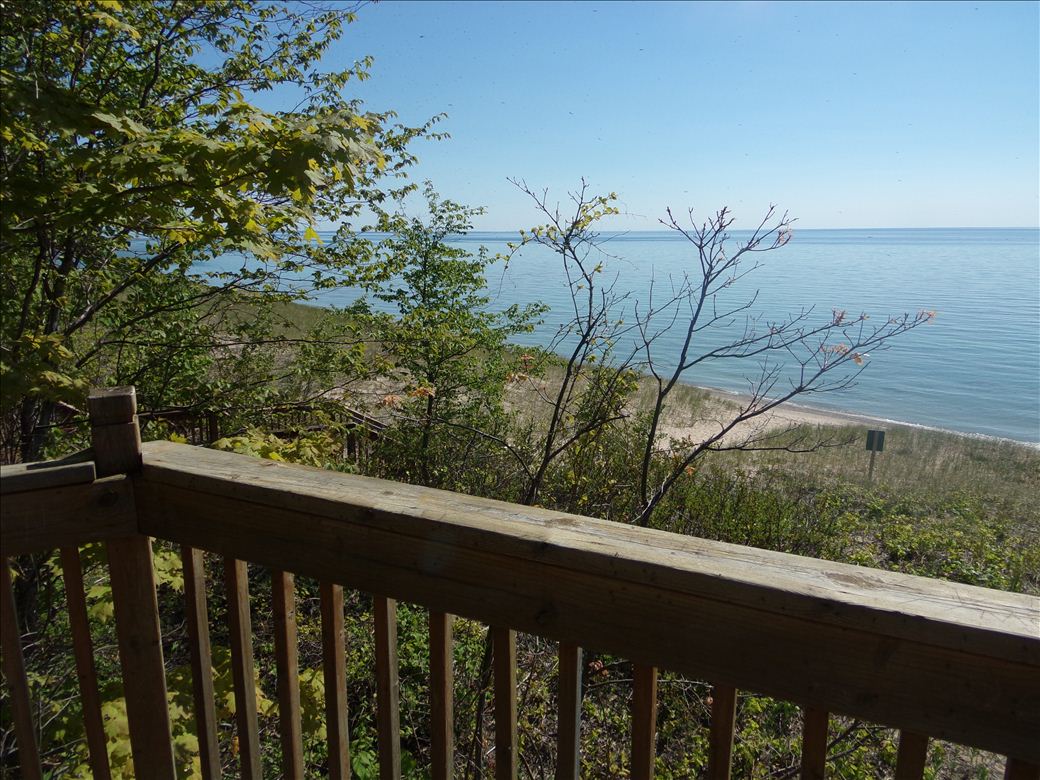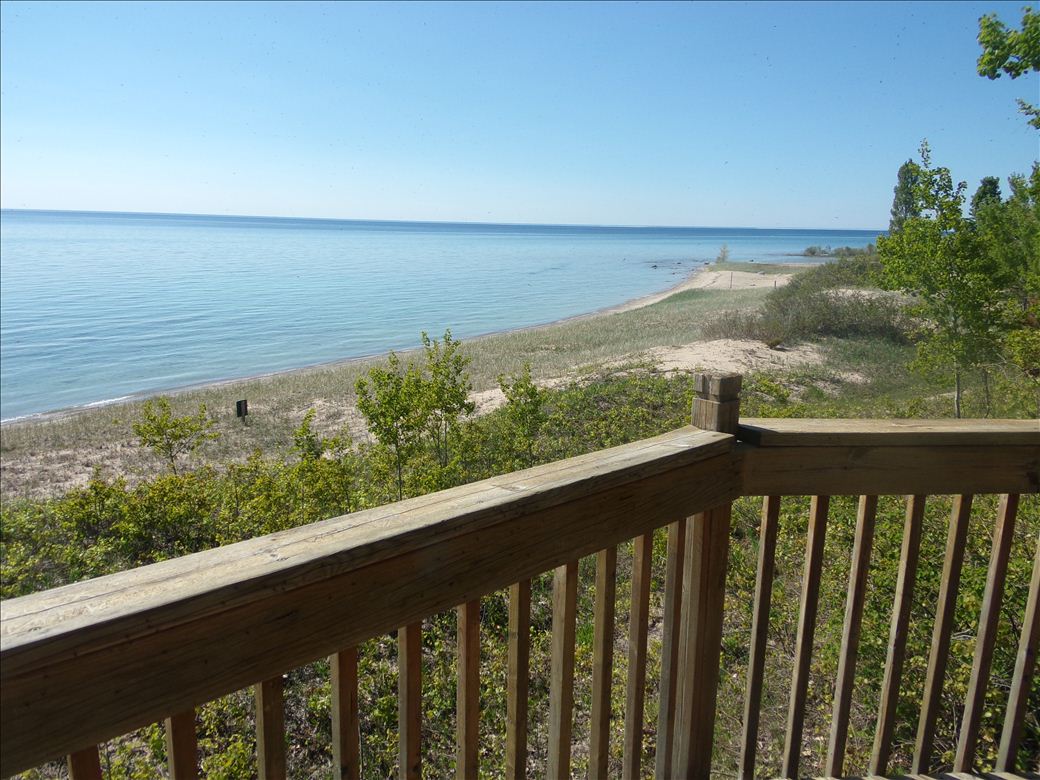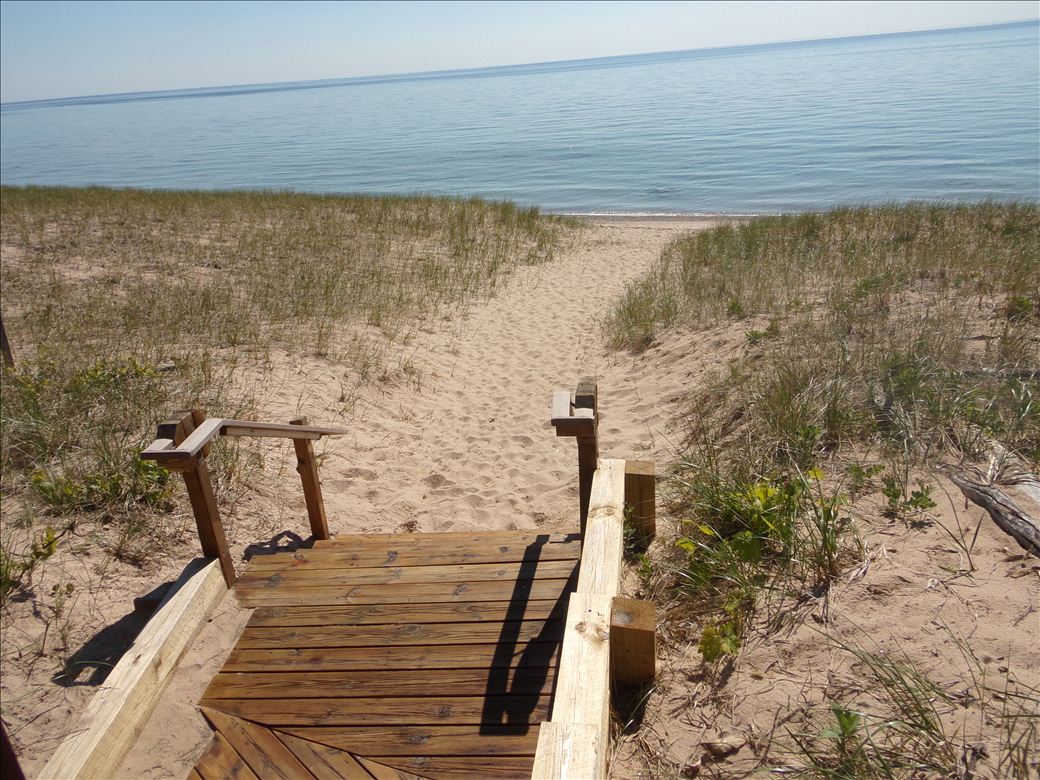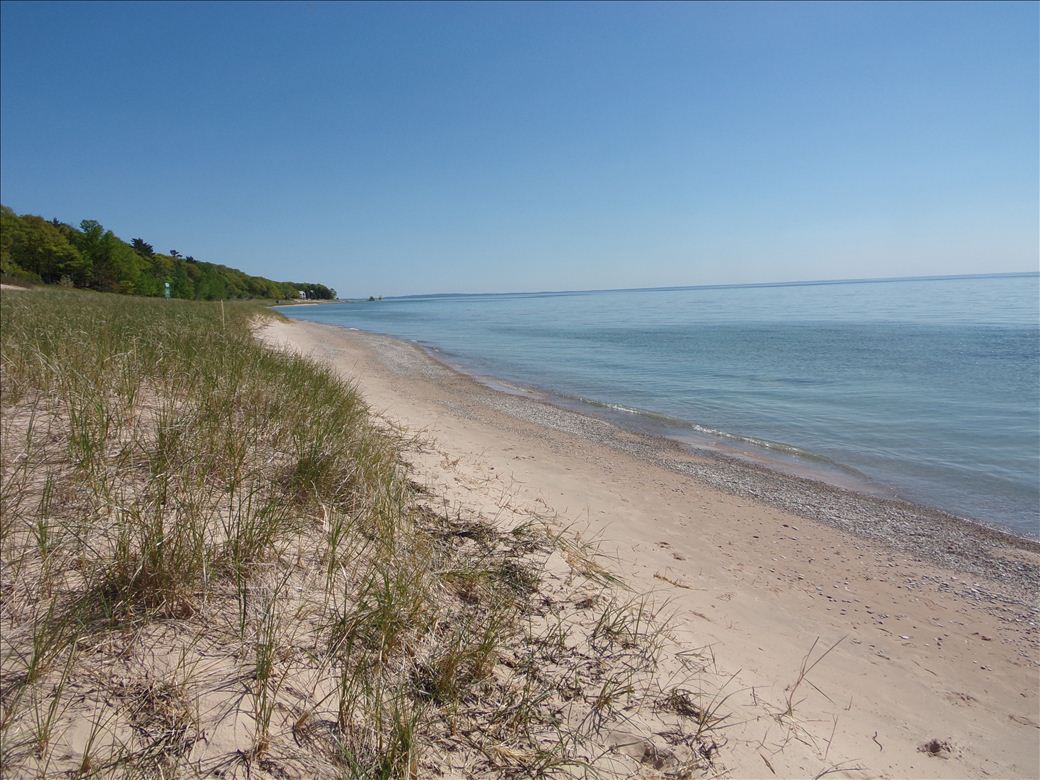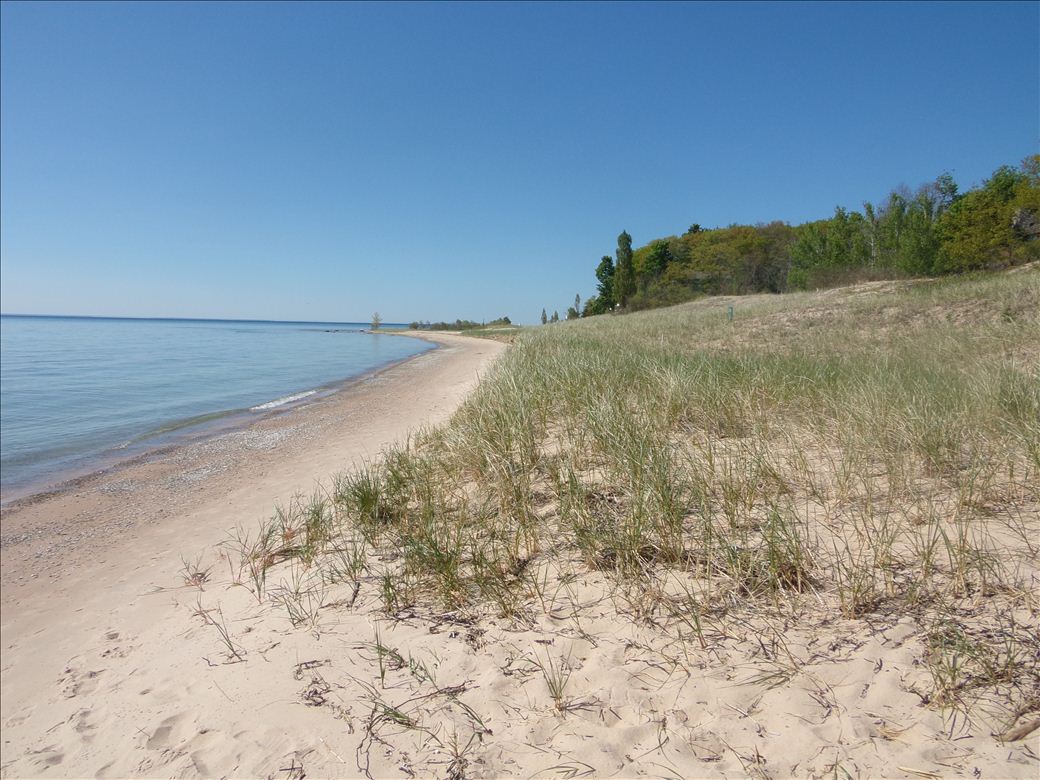 Parking Lot parking is available.
Public restrooms are available (Pit Toilet).
Alternate boat access.
Length of access is more than 50 yards.
Only access to and from the beach is on wooden stairs
The sign for this site is along the road (visible from road).
23 Lamkin Rd
Harbor Springs, MI 49740
GPS: 45° 33.07980, -85° 6.99060
Hours: Park open one hour before sunrise to one hour before sunset