Large parking area [fee or Michigan recreational passport]. Carry approximately 300 feet across beach to lake [either north or south of bouys during swimming season]. Nearby are famous large sand dunes and hiking trails.
Warren Dunes State Park provides 1,952 acres of recreational opportunities along the beautiful shore of Lake Michigan in southwestern Michigan. The rugged dune formation rises 260 feet above the lake and offers spectacular views and excellent for hang gliding. The park has three miles of shoreline, six miles of hiking trails and is open year-round.
There is food and drinks available at the concession stand. There also is a place to rent kayaks and paddle-boards.
Michigan State Recreation Passport is required.
You can make camping reservations by visit this website: https://www.midnrreservations.com/WARRENDUNESSTATEPARK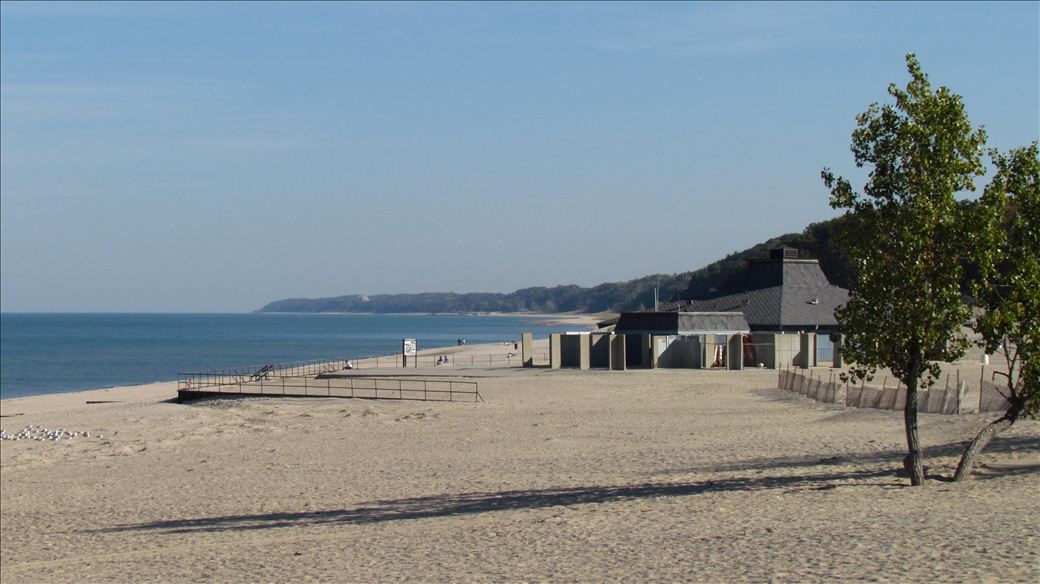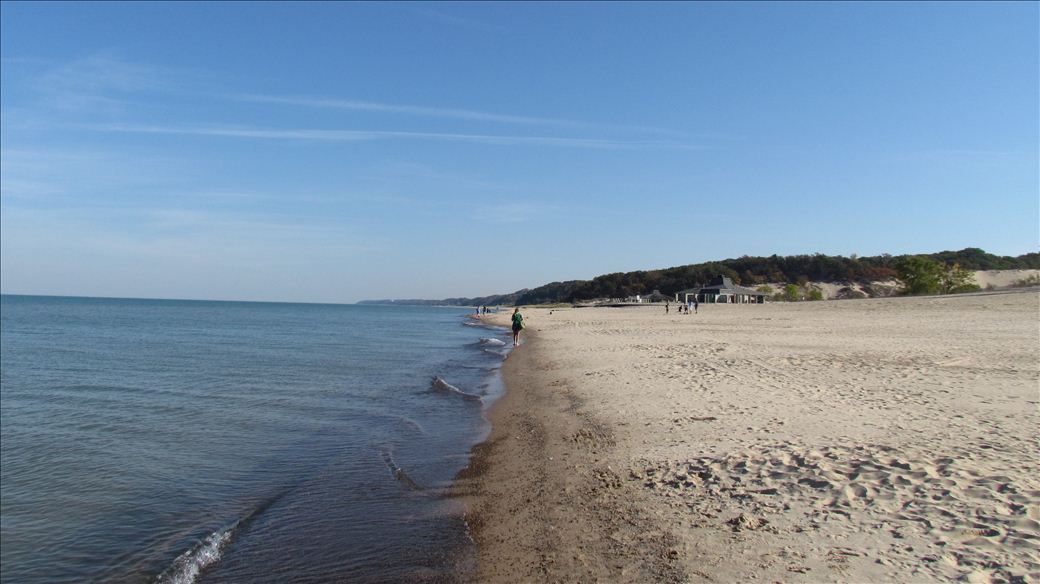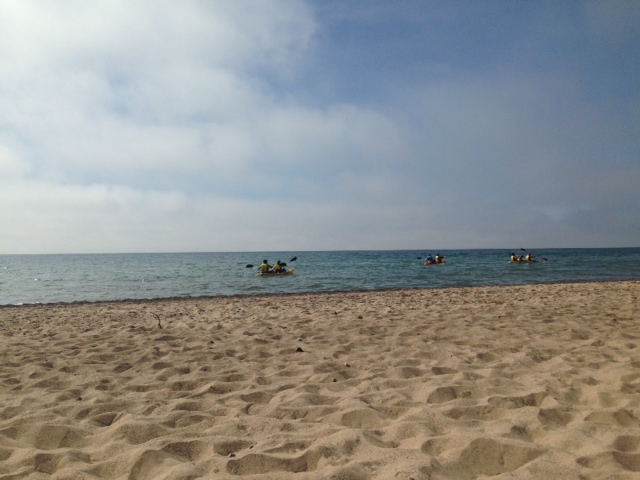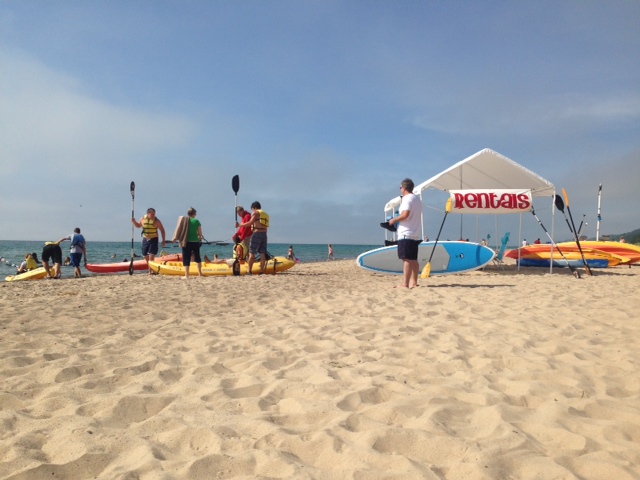 Parking Lot parking is available.
Public restrooms are available (Flush Toilet).
Camping is available: Rustic (area for tents and restrooms)



Carry-In boat access.
Length of access is more than 50 yards.
Launch to the north or south of the buoys during the swimming season 300 feet from the center concession stand to the water.
The sign for this site is along the road (visible from road).
A nearby local outfitter provides just rentals.