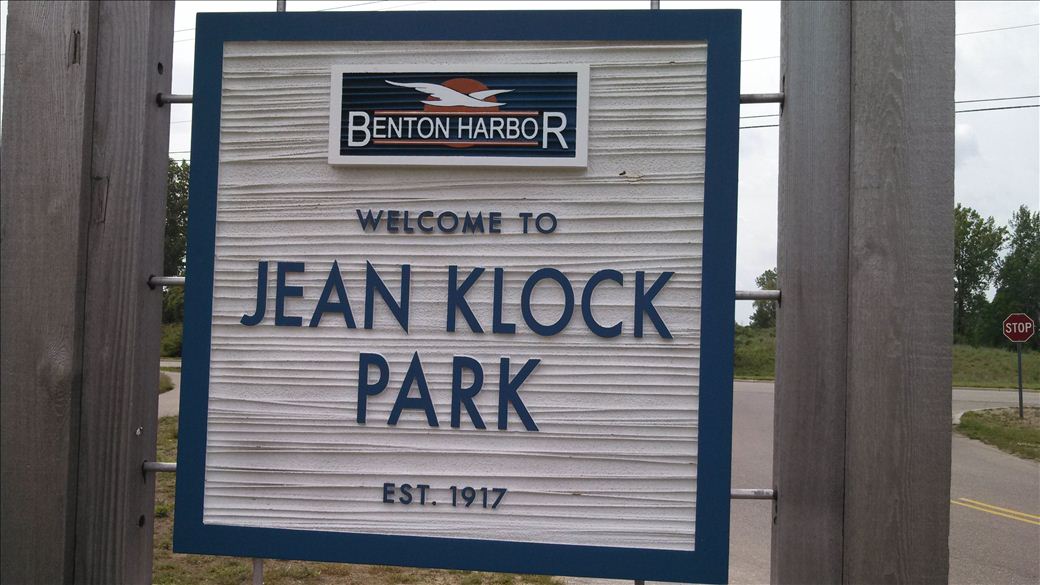 Large parking lot [fee]. Carry 350 feet down slight slope across sandy beach to lake.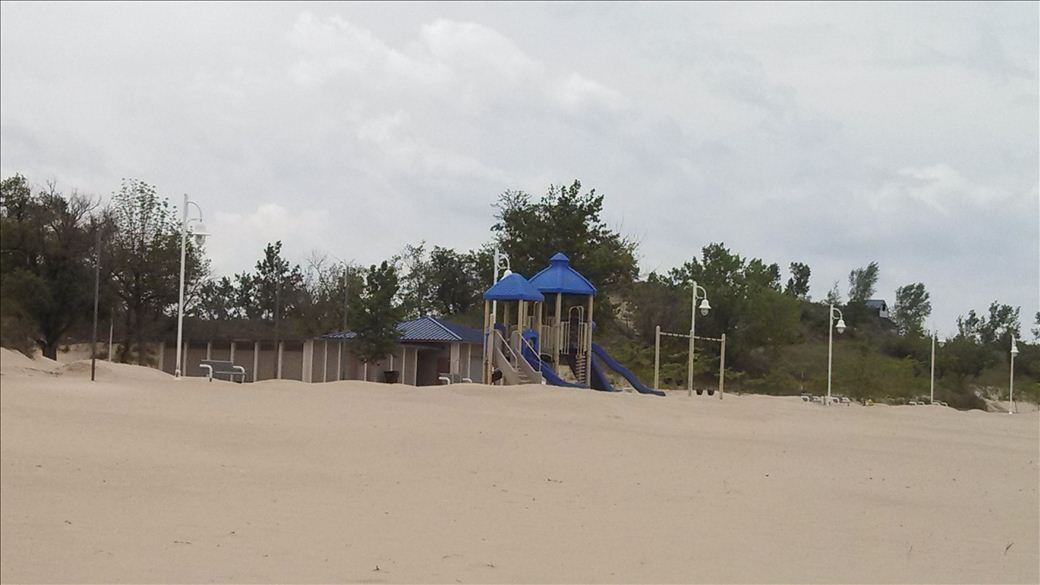 Beach has blue roofed shelter/bldgs.
There is a $6 fee for a city resident or $8 fee for a non-city resident or at $35 annual fee.






There is an entrance/launch fee of $6.00 at this location.
Parking Lot parking is available.
Public restrooms are available (Flush Toilet).




Carry-In boat access.
Length of access is more than 50 yards.
Sandy beach
The sign for this site is along the road (visible from road).
A nearby local outfitter provides just rentals.