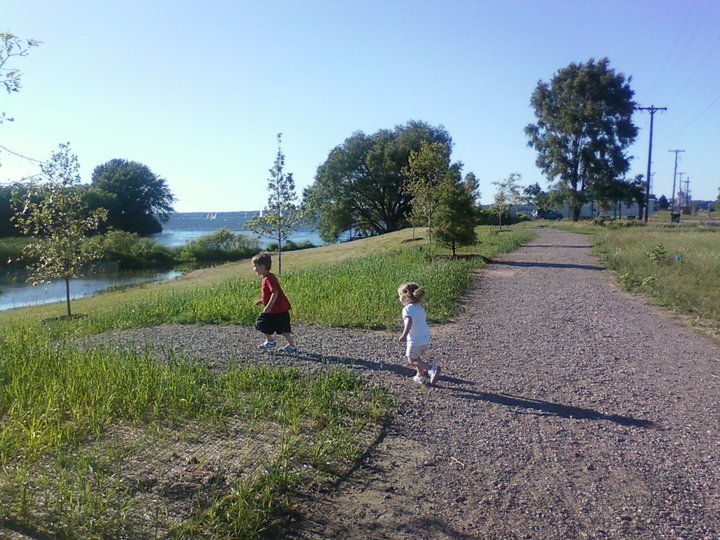 The City of Muskegon maintains a public boat launch ramp for small, motorized watercraft that includes a municipal launch fee. It is suitable for kayak and canoe access. An alternate, unimproved access site, suitable for kayaks and canoes is located on the west side of the peninsula. A picnic shelter and porta-jon restroom is available. Public transportatation is available and the park is located in the Lakeside Business District, which offers restaurants, pubs, convenience shopping, tourist shops, marine service and rentals.






Parking Lot parking is available.
Public restrooms are available (Pit Toilet).


Developed boat access.
Length of access is less than 50 yards.
The sign for this site is along the road (visible from road).
A nearby local outfitter provides just rentals.
Hours: 24 hours, 7 days a week
Lakeshore Drive
Muskegon, MI 49441
GPS: 43° 13.06860, -86° 17.71380